GRI supports sustainable efforts among SMEs
Published date: 26 November 2020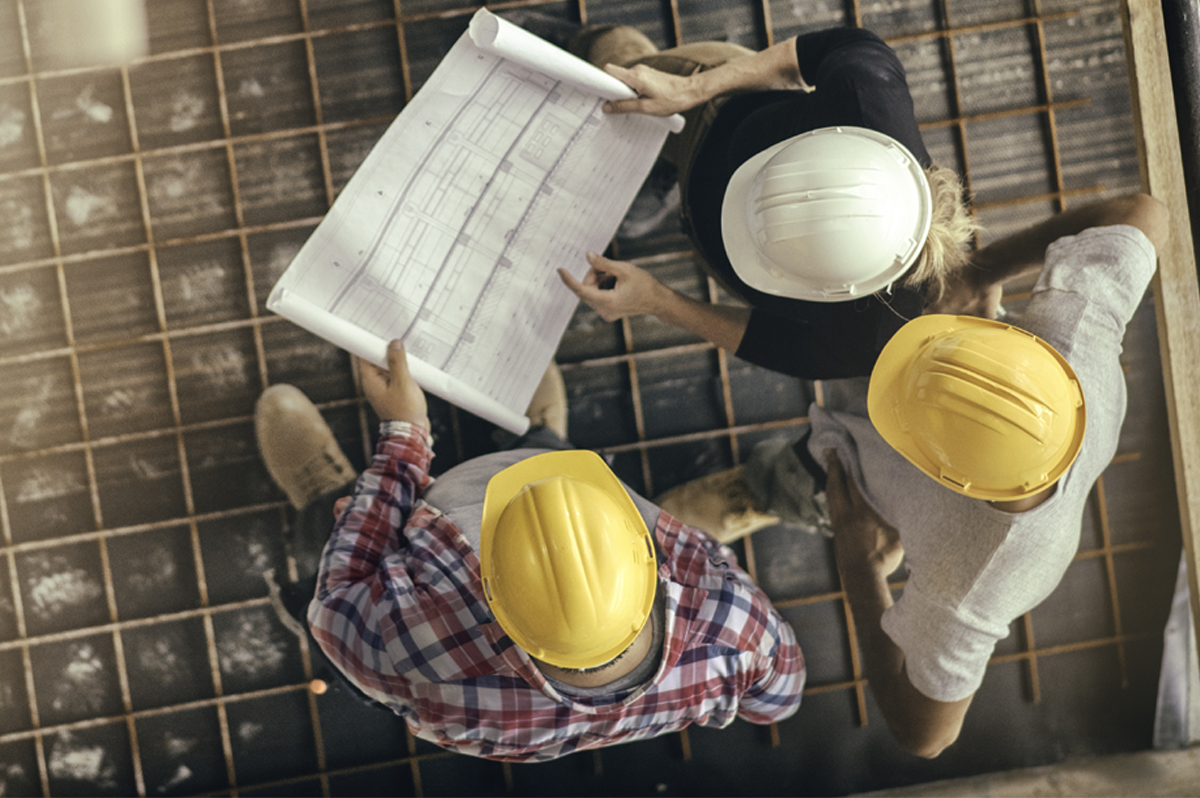 Partnerships lead to transparency for small and medium-sized enterprises
Small and Medium-sized Enterprises (SMEs) form the majority of businesses globally, and as such play a crucial role in creating a more sustainable economy, environment and society. And as we approach Small Business Saturday (28 November), it is highly relevant to reflect on their contribution and importance.
With backing from the Swiss State Secretariat for Economic Affairs (SECO), GRI has over a number of years been supporting SMEs around the world in their sustainability journey.
Global action
Through the Competitive Business Program, GRI is enabling better integration of SMEs into global value chains by developing their capacity for sustainability reporting. SMEs in selected countries are building up a network and receiving training in sustainability reporting. For example, in Peru, more than 800 organizations have joined local GRI workshops and events, and the network keeps growing. In South Africa, meanwhile, 107 SMEs received training on the use of the GRI Standards.

A supportive environment
We realize that SMEs also need a regulatory framework that supports sustainability, so through the program we also work with governments so they can promote transparency around sustainability when it comes to SMEs. The GRI publication Empowering Small Business: Recommendations for Policy Makers gives recommendations at both the national and global level to support a more conducive reporting environment for SMEs. The document has been discussed at policy roundtables across the six target countries within the Competitive Business Program, and disseminated to relevant actors globally.
Visible results
The GRI Standards are applicable to organizations of all sizes and are a great way for companies to show their commitment to sustainability. They also allow companies to take a look at their processes and procedures and understand where their impacts lie and how to best make use of the information to further their business, gain and improve access throughout their supply chain and to investors.
For SMEs, the Standards are a valuable opportunity to look at the impact they have on their immediate environment, and act accordingly, as can be seen in this testimonial by an SME in Colombia.