Chief Finance Officers can step up as sustainability leaders
Published date: 04 May 2022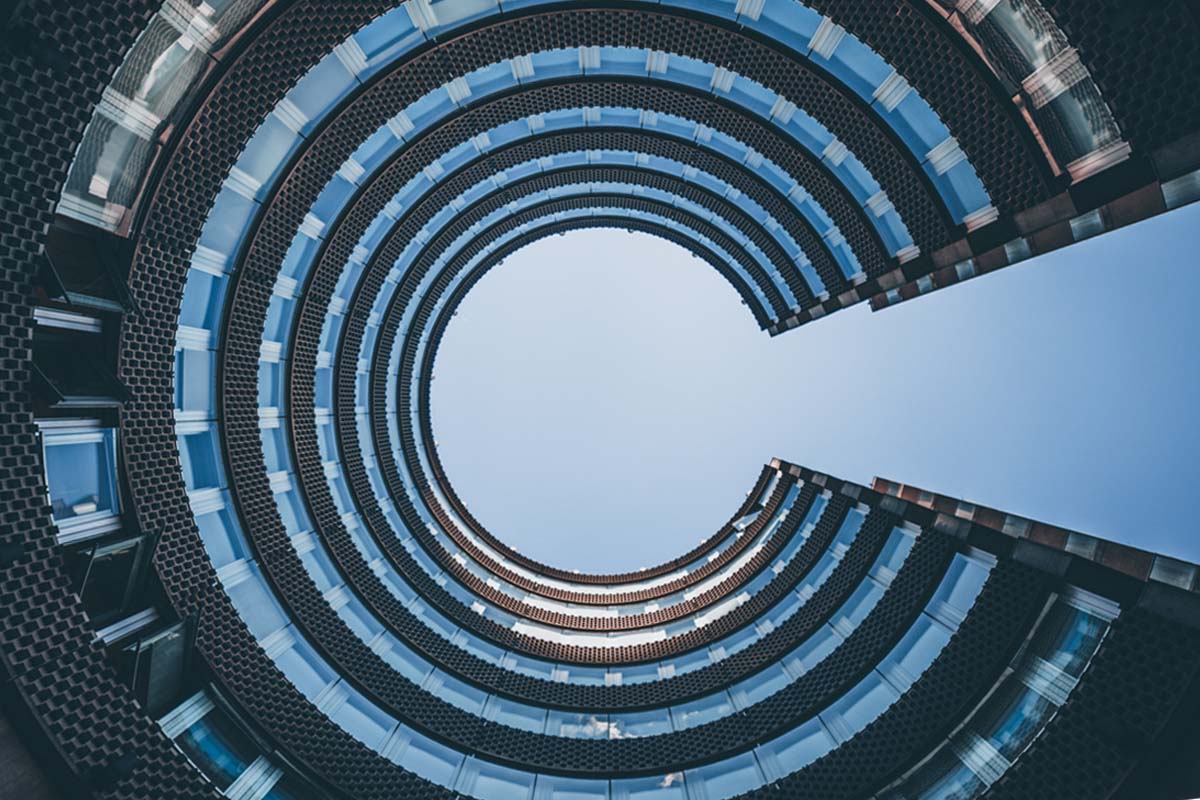 Medium article by Hendri Yulius Wijaya, Country Manager for Indonesia
The perspective that the responsibilities of Chief Finance Officers (CFOs) should not extend beyond the parameters of corporate finance and risk management are increasingly being challenged. And as sustainability becomes increasingly prominent in policymaking and legislation, there is a huge opportunity for CFOs to take the lead in corporate accountability.
These issues are explored in our latest thought leadership piece on Medium:
CFOs can dispel the myth that finance departments are a handicap for sustainability. By setting an example from the top, they have a leading role to play in unlocking the sustainability potential of the company in a way that is aligned with long-term value creation."
Hendri Yulius Wijaya
The article reflects on out-takes from corporate leaders that participated in a recent online GRI event, Follow the Money: How CFOs can drive sustainable business growth.  Part of the GRI Expert Series on sustainable business, places at the next session on 11 May are available now, with the focus on sustainable procurement.