GRI welcomes further appointments to the IFRS sustainability board
Published date: 28 January 2022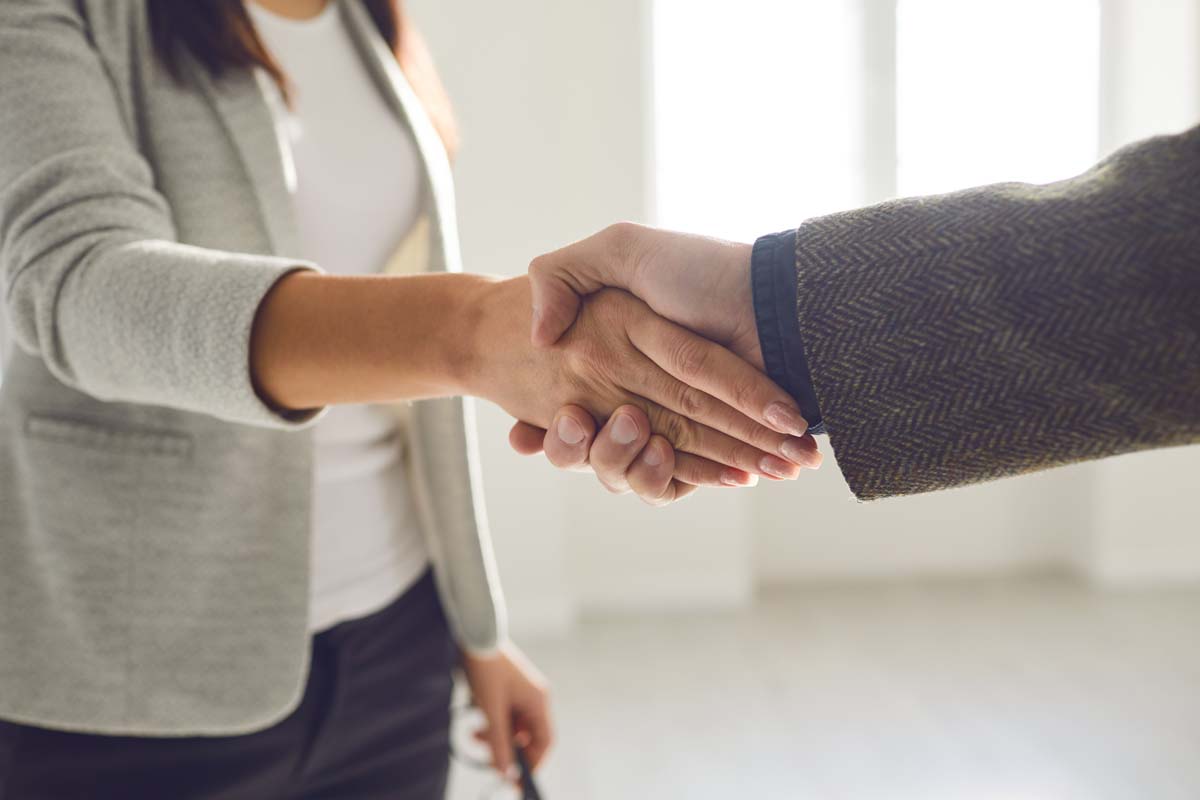 Opportunities for alignment of sustainability and financial reporting standards
Following confirmation of two senior appointments to the IFRS International Sustainability Standards Board (ISSB), GRI – the provider of the world's most widely used sustainability reporting standards – has reaffirmed its commitment to collaborating with the newly established body.
On 28 January, the IFRS Foundation announced that Sue Lloyd has become vice chair of the ISSB, and Janine Guillot (CEO of the Value Reporting Foundation) will be a special advisor to the chair, Emmanuel Faber.
I warmly welcome Sue Lloyd and Janine Guillot to these roles with the ISSB. Sue Lloyd brings a wealth of experience in standard setting to the ISSB, which complements Janine's extensive knowledge of enterprise value reporting. Through her leadership positions with SASB, GRI has regularly and constructively worked with Janine over a number of years, which I am sure will continue. I also look forward to discussions in the near future with Sue Lloyd, and Emmanuel Faber, on how our two organizations can align to improve corporate transparency. To do so will require stronger financial disclosure that reflects sustainability risks, as the ISSB is setting out to achieve, along with wide-ranging reporting on sustainability impacts, as enabled by the GRI Standards. If businesses are to be held accountable and meet the transparency expectations of their stakeholders, comprehensive reporting against both of these pillars is a prerequisite. I am confident that GRI and the ISSB can collaborate to achieve these aims.
Eelco van der Enden, CEO of GRI