A 'trailblazer of business and human rights' will not be forgotten
Published date: 20 September 2021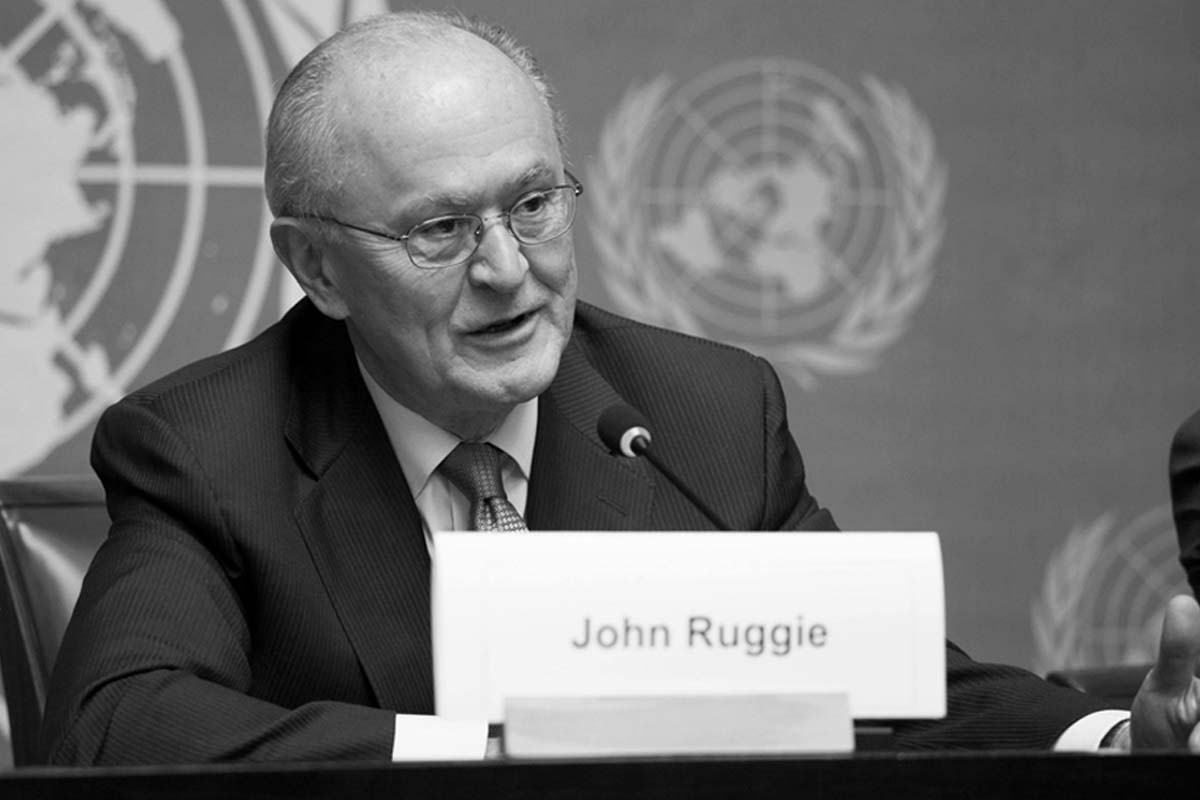 Recognition for vital contribution made by John Ruggie
Following the news of the death of John Ruggie, author of the United Nations Guiding Principles on Business and Human Rights, GRI has paid tribute to the immense legacy he leaves behind.
John Ruggie was one of the architects of the UN Global Compact, before in 2005 being appointed by Kofi Annan to create what would become known as "the Ruggie Principles". Since their launch in 2011, the Guiding Principles have spearheaded global recognition for the responsibilities of companies in meeting their human rights obligations. He latterly served as chairman of Shift– the global center of expertise for the application of the Guiding Principles.
Eric Hespenheide, Chair of the GRI Board, said:
"On behalf of the entire GRI family, I want to convey how sad we are at the passing of John Ruggie. He was a true trailblazer of the business and human rights movement, and leaves an enduring legacy through the application of the UN Guiding Principles on Business and Human Rights.
Today, they set the authoritative and intergovernmental benchmark for companies and other organizations around the world to adhere to, achieving enormous progress in business accountability for human rights related impacts. Indeed, the revised GRI Universal Standards, to publish next month, will explicitly align with the Guiding Principles.
John's vision will continue to be fulfilled through the mission of Shift to 'build a world where business gets done with respect for people's dignity'. These are values that GRI wholeheartedly shares and, in his honor, we will strengthen our resolve to secure  transparency and action on the role of business in advancing human rights."