Can ASEAN fulfil the challenge of net-zero?
Published date: 22 November 2021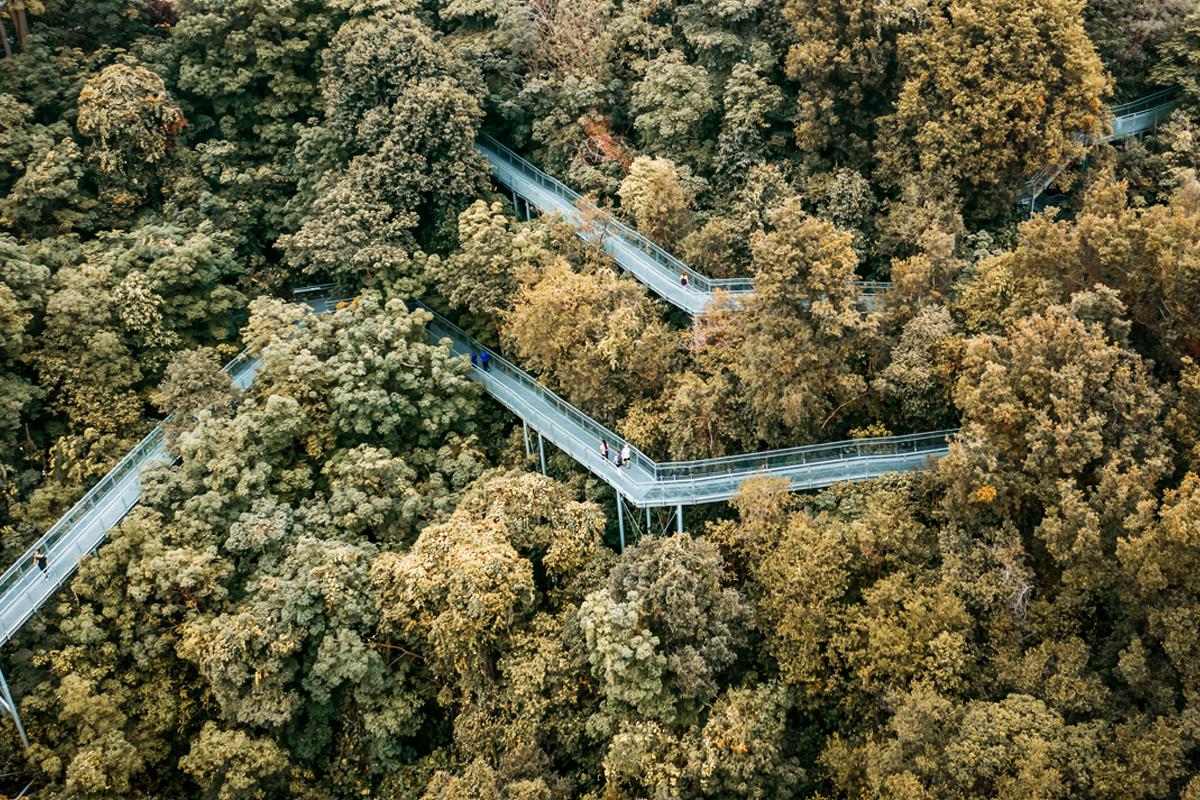 Read the GRI article in Eco-Business
The global spotlight this month has been on the momentum towards achieving net-zero carbon emissions, with the COP26 UN Climate Change Conference underling why much more progress is required. Reflecting on what this means for countries in the South East Asia region, Hendri Yulius Wijaya, GRI's Country Program Manager for Indonesia, had an opinion piece recently published in Eco-Business Magazine:
The article includes insights from October's ASEAN E-Sustainability Summit, co-hosted by GRI and SM Investments, exploring how the region is set for a growing global role in the race to net-zero, as well as the benefits for companies that come from taking accountability for their climate change related impacts.
The warning sirens are getting louder and the risks – environmental, social and economic – are increasing, if as a global community we do not fully commit to the low-carbon pathway. Yet, as the engagement of the private sector in the ASEAN region has underlined, companies are willing to contribute towards global solutions.
Hendri Yulius Wijaya