Coal: the challenge of net zero and a just transition
Published date: 02 July 2021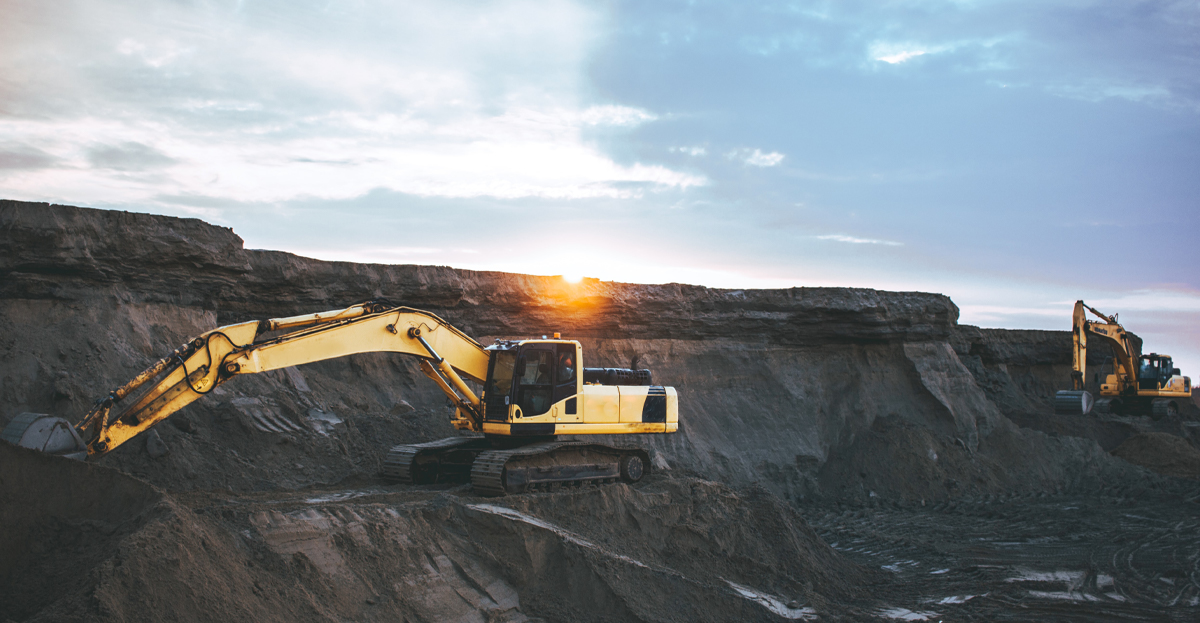 Read our latest article on Medium
There is mounting global attention on how to reach net-zero carbon emissions, a key element of the Paris Agreement treaty on climate change. This will be a focus of this year's UN Climate Change Conference (COP26). And fossil fuels, and coal specifically, is a major contributor to the production of greenhouse gas emissions.
In our latest Medium article, Noora Puro updates on the GRI Sector Standard for Coal, which is currently under development. She set out how it will help coal companies to address their impacts, while also meet their responsibilities in support of a just transition to the low-carbon future:
Guiding coal companies to meet the dual challenge of net zero and a just transition
The Coal Standard has the potential to unlock improved public disclosure on the most significant sustainable development challenges facing companies in the coal sector. Given their wide-ranging impacts in areas such as biodiversity and human rights, in addition to climate change, the rationale for a new reporting standard is clear."
Noora Puro, Manager — Sector Program, GRI
Find out more about the Sector Standard for Coal, with the public comment period for the exposure draft open until 30 July.