Empowering Indonesia's SDGs progress through corporate reporting
Published date: 18 June 2021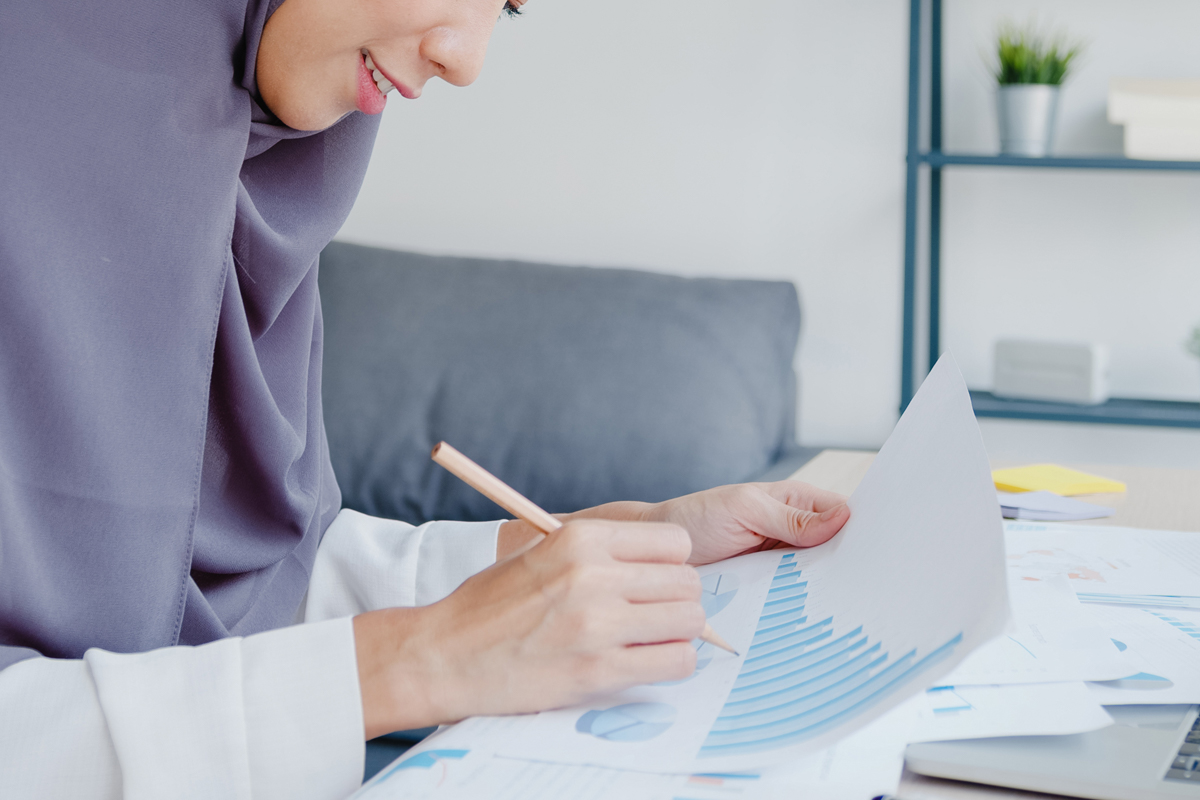 Partnership delivers ESG resources to help articulate private sector contributions to the Sustainable Development Goals
A GRI-led partnership in Indonesia is bridging the gap between how to assess national progress for the Sustainable Development Goals (SDGs) with measuring the contribution of the private sector. 
Established in 2019 in support of Indonesia's Voluntary National Review (VNR) - the SDGs status check by individual countries – the partnership includes GRI, the Ministry of National Development Planning of Indonesia (Bappenas), FBI4SDGs (Philanthropy and Business Platform for SDGs), the UN Global Compact Network Indonesia (IGCN), Indonesia's Business Coalition for Sustainable Development (IBCSD) and the Atma Jaya Catholic University of Jakarta. 
Over the past three years, the group has been developing a set of guidance documents that align the environmental, social and governance (ESG) aspects in the Indonesian sustainable finance regulation (known as 51/POJK.03/2017), which requires listed companies and those in the financial services sector to annually report on their impacts. 
The new ESG guidance will make clear how companies can fulfil their disclosure requirements by connecting the GRI Standards with the SDGs targets and indicators. Reviewed by over 100 companies for applicability and relevance to their reporting process, it will include an SDGs Action Plan to help businesses make informed decisions and accelerate progress in their SDGs-related focus areas. 
For companies to be able to meaningfully support the implementation of Indonesia's national SDGs action plan, they need to be able to measure and demonstrate their contribution. That can only be achieved through robust and comparable sustainability reporting. The aim of this partnership is to promote corporate sustainability disclosure as a tool to assess the private sector's contribution to the SDGs. These linkage documents, which connect ESG data to the GRI Standards and the SDGs, are therefore essential in facilitating the process."
Allinnettes Go Adigue, Head of the GRI ASEAN Regional Hub
The guidance documents were informed by research conducted by GRI and Atma Jaya earlier this year, on the impact of COVID-19 on businesses in the financial, agriculture and mining sectors. The study of 36 companies found a 9.5% drop in revenue and a 9.1% decline in labor force participation rates as a result of the pandemic, emphasizing the need for Indonesian companies to adopt resilient and sustainable business practices. 
The new guidance will be presented next month as part of Indonesia's participation in the upcoming UN High-Level Political Forum on Sustainable Development. The documents will then be further refined before they are ready to support Indonesia's next VNR process – most likely in the second half of 2021. 
GRI provides organizations around the world with free resources and tools on how to integrate the SDGs in their sustainability reporting. Recent publications include a new version of Linking the SDGs and the GRI Standards and recommendations for policy makers on how to use corporate reporting to strengthen the SDGs.