GRI's global role in the future of reporting
Published date: 08 September 2021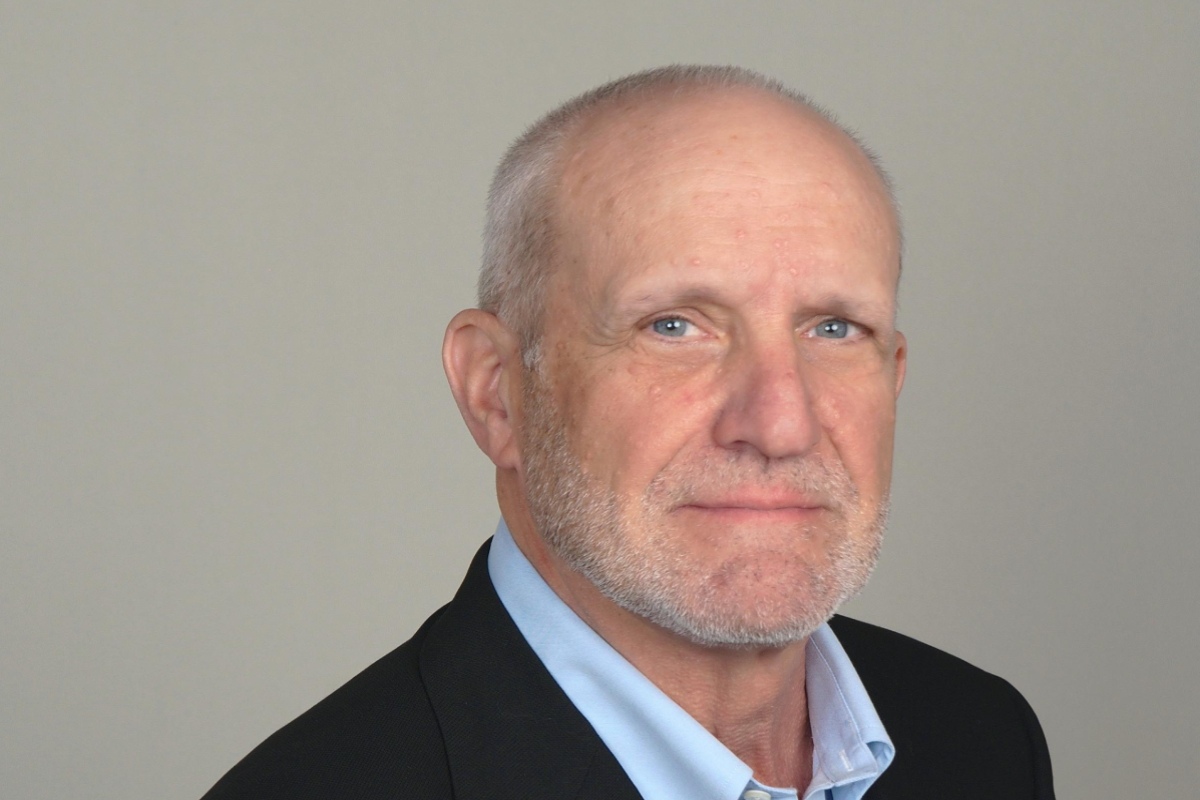 Interview with Eric Hespenheide, Chair of the Board
What does the future look like for sustainability reporting, in light of international moves that are expected to result in regulatory changes to the corporate sustainability reporting landscape?
From the European Commission's progress to deliver new EU sustainability reporting standards, which GRI is working with EFRAG to co-construct, through to the IFRS Trustee's stated intention to create 'enterprise value' standards, there is growing attention on where reporting will go next.
In a media interview with ESG Investor, GRI Chair Eric Hespenheide gives his perspective on the role of the organization and the GRI Standards, in ensuring these developments improve the transparency of organizations on their sustainability impacts:
Eric expresses optimism that the various developments can be successfully delivered and aligned, with November's COP26 further focusing minds – while cautioning that new disclosure requirements must not lead to reduced reporting on the impacts of companies on the economy, environment and society.