International success stories on actioning the SDGs
Published date: 15 December 2021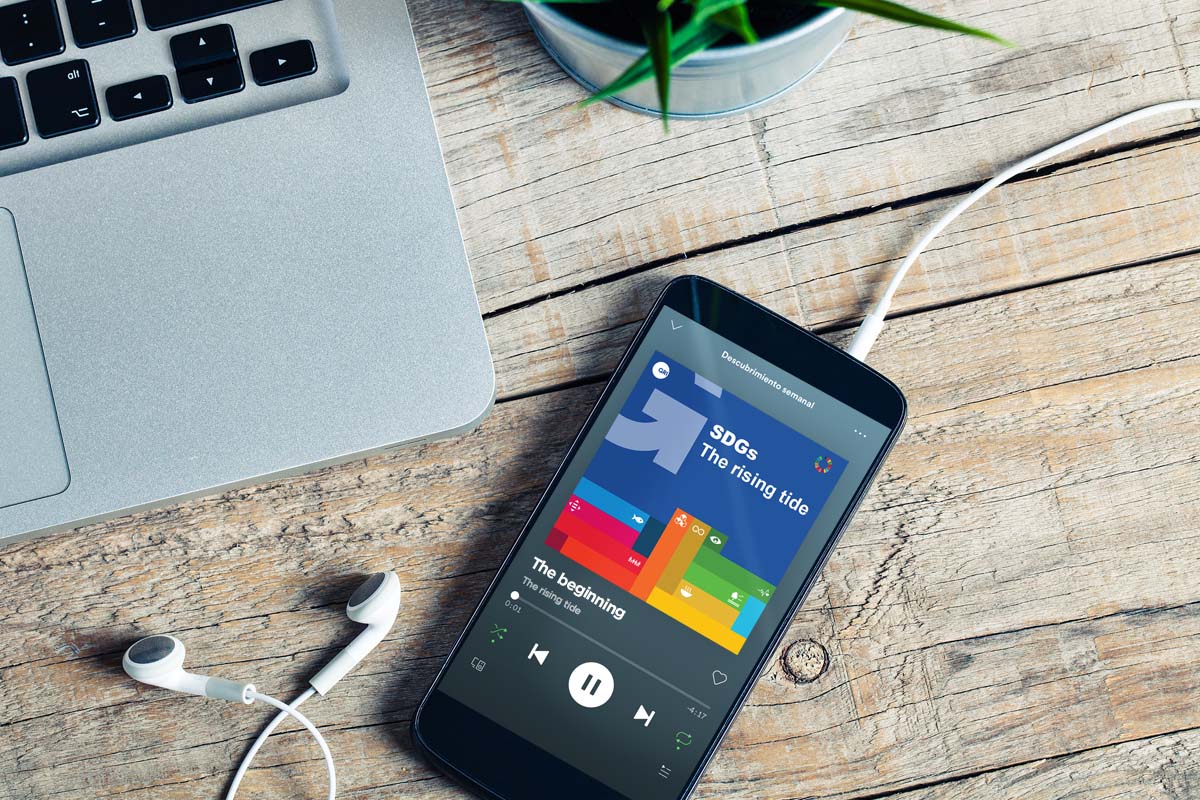 Latest GRI podcast examines the role of business in sustainable water management
What are some of the most efficient strategies and practical solutions that businesses and institutions can implement the world over, to tackle the looming water crisis and ensure that water – the most precious resource on Earth – is managed sustainably? 
Global leaders in sustainable development address these fundamental questions and make the case for concerted action to help ensure availability and access to water, sanitation, and hygiene services for all in a brand-new episode of SDGs: The Rising Tide. This podcast series from GRI explores corporate innovation in support of the Sustainable Development Goals (SDGs). 
SDG 6: Clean Water and Sanitation

 
The episode features two experts in water management - Dennis van Peppen, International Water Programmes Team Lead at the Netherlands Enterprise and Development Agency, and Chong Mien Ling, Chief Sustainability Officer with the Singapore National Water Agency. They discuss the importance of a global water agenda and address the role of business in its implementation. 
Dennis van Peppen frames the challenge facing the global community: 
"In many places of the world, we are reaching the limits of our water resources. We urgently need a global water agenda, which simply does not exist." 
He then gives his perspective as to why such an important agenda is not receiving sufficient focus at the moment: 
"Climate has become a matter of survival for humanity and is being recognized as such, but there is less of a sense of urgency when it comes to water and the challenges associated with water management. Only those people who are working on the inside can clearly comprehend the crisis on the horizon." 
In the second part of the talk, Chong Mien Ling gives a glimpse into the history of Singapore's water management strategy. She explains that a large part of their water resources had to be imported from Malaysia, which led to a more innovative approach to securing water supplies of their own: 
"Singapore is one of the most water stressed countries in the world. We quickly realized that we simply could not continue with business as usual. At the same time, we started to look into innovative technologies out there to help us reduce the amount of energy required in all processes linked to water management. In the end, we learned that small things can make a big difference." 
The Rising Tide can be accessed on Spotify, Apple, and Google podcast. GRI would like to thank the Government of Sweden for supporting this project through the Swedish Development Cooperation Agency (Sida).