Enhancing reporting capacity in Sri Lanka
Published date: 19 November 2020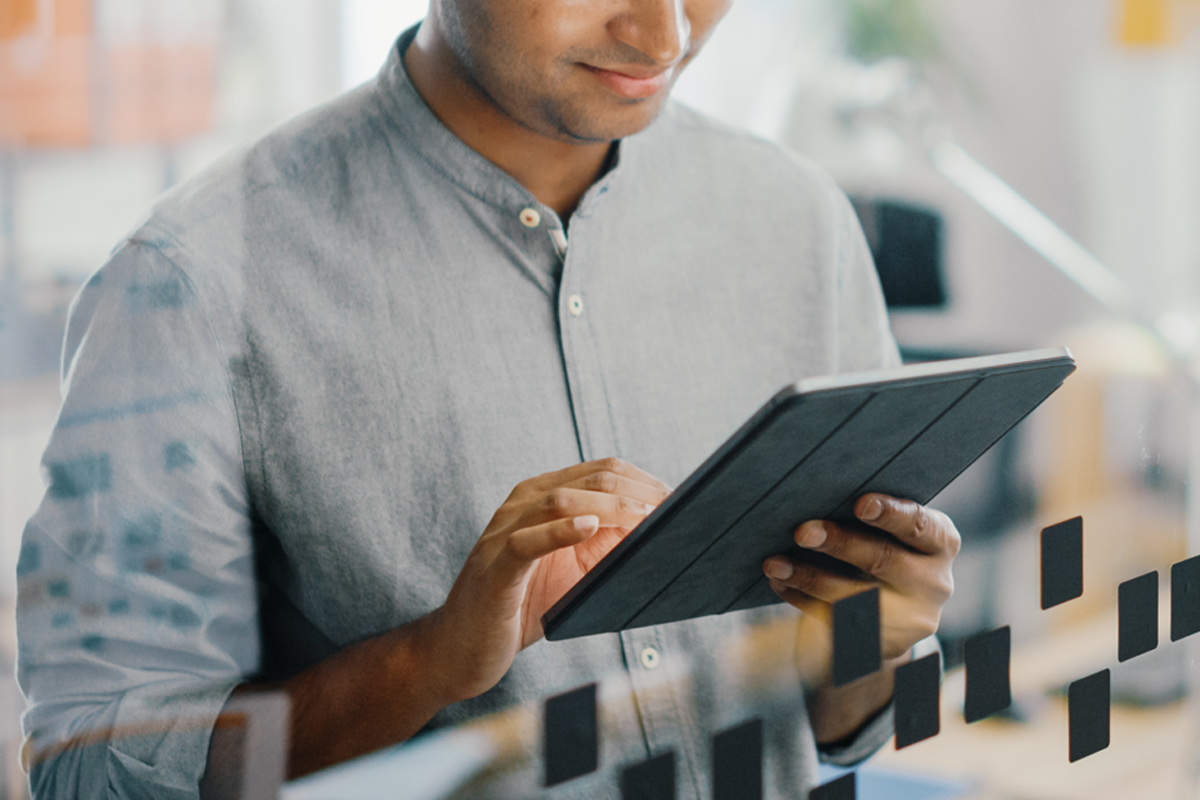 GRI and Colombo Stock Exchange recognized by UNCTAD
The UN Conference on Trade and Development (UNCTAD) has awarded the Colombo Stock Exchange (CSE) the International Standards of Accounting and Reporting award (ISAR), in recognition of its engagement with GRI to improve sustainability reporting capacity in the region.

The CSE and GRI program involved the delivery of forums, practical workshops and roundtable discussions that have led Sri Lankan companies to discover the case for sustainability reporting, and the practice continues to grow. One of the milestones of the project in Sri Lanka was the publication of Communicating Sustainability – Six Recommendations for Listed Companies, which provides guidance on how businesses can communicate on topics related to environmental, social and governance issues.
CSE CEO, Rajeeva Bandaranaike, added:
"The CSE is proud to have been recognized for the initiatives carried out over the past two years in collaboration with GRI, which is a part of our efforts to promote improved ESG disclosure and performance among our listed companies. We are encouraged by the growing enthusiasm by our listed companies to adopt sustainability reporting and our continued advocacy is pivotal to the overall sustenance of our capital market and the Sri Lankan economy at large."
Head of GRI's Regional Hub South Asia, Aditi Haldar, added:

"We see with great pleasure that sustainability reporting and GRI are gaining ground among companies in Sri Lanka, and that our collaboration with the Colombo Stock Exchange is seen as an international example of best practice. As we continue to work to promote the importance of ESG and sustainability reporting among decision-makers in the region, we hope to continue and deepen our relationship with CSE, and that together we can continue to convince companies of the business case of reporting."

GRI is grateful to Australia's Department of Foreign Affairs and Trade (DFAT), for supporting the Sustainable Trade and Investment through Reporting program.
To learn more about CSE's award, watch this video, presented during the ceremony in Geneva.
The development builds on last year's ISAR award to the Philippines Securities & Exchange Commission, in recognition of their sustainability reporting guidance, for which GRI provided wide-ranging support.
GRI looks forward to continuing to provide support to Sri Lankan businesses to advance sustainability reporting through our South Asia Regional Hub.