Bridging corporate reporting and due diligence
Published date: 27 March 2023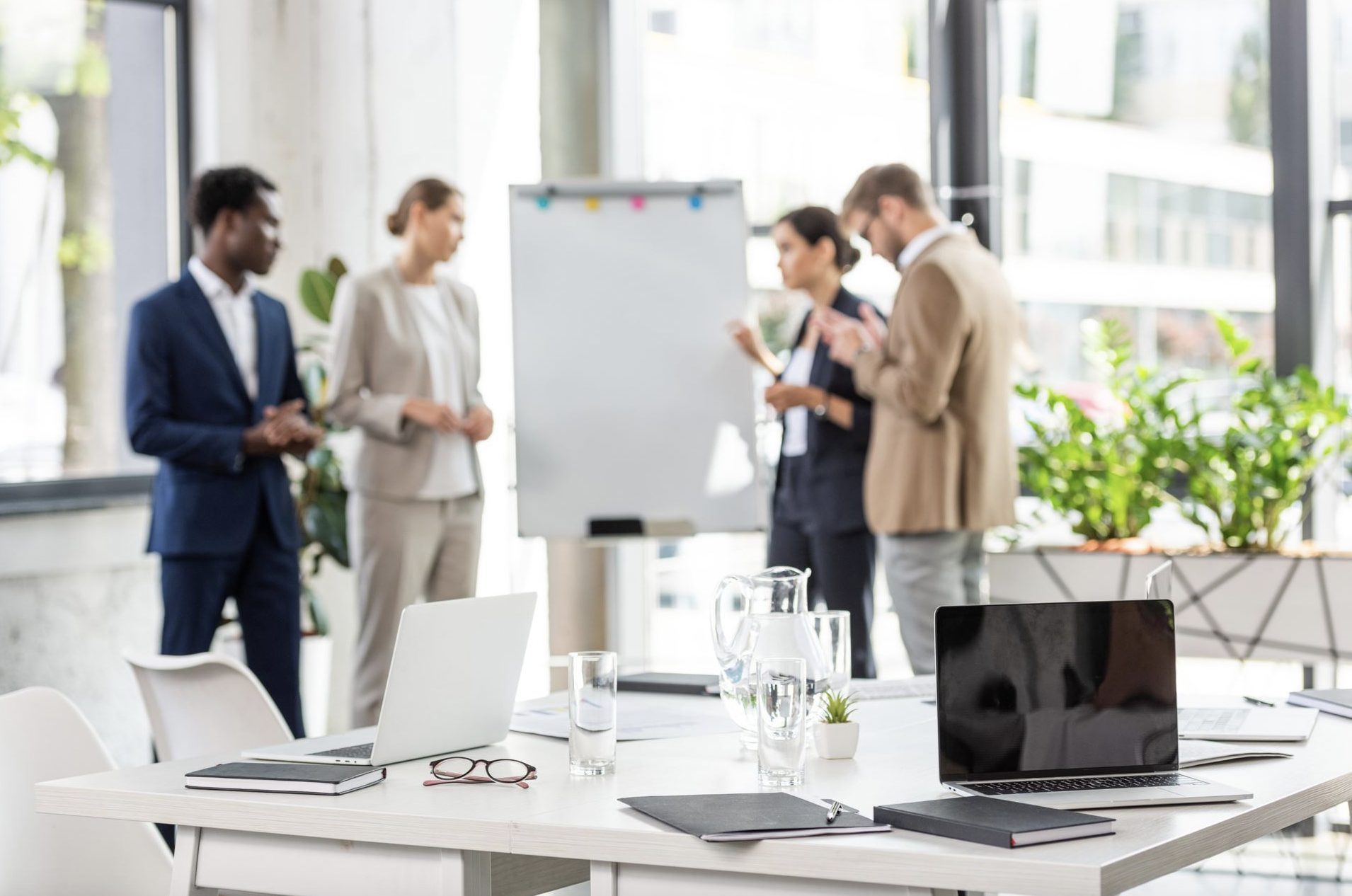 Report calls for a risk-based due diligence approach to inform business decisions
New analysis published by GRI explores the relationship between due diligence and sustainability reporting, offering insights on the current state-of-play within the global policy landscape. 
Corporate sustainability due diligence policies and sustainability reporting draws on existing and developing national and international policies, making the case for harmonization of due diligence policies on a global scale.
In particular, the paper establishes a clear connection between due diligence and materiality assessment – a key component of corporate reporting – and highlights how the GRI Universal Standards support transparency around the due diligence process, as articulated in international authoritative instruments, including the OECD Guidelines for Multinational Enterprises, and the UN Guiding Principles on Business and Human Rights (UNGPs).
There are a growing number of due diligence-related policies around the world, in particular those that set expectations for greater accountability on environmental and social impacts. Organizations must be prepared for this reality. However, there is no widely adopted due diligence disclosure system, making it challenging to track, measure, and compare progress. Reporting with the GRI Standards puts impact information on an equal footing with financial reporting and – crucially – addresses impacts throughout the value chain. It also supports companies in aligning their due diligence processes with international expectations, as set by the UN and OECD.
Peter Paul van de Wijs, GRI's Chief Policy Officer
Key conclusions from the report are: 
Due diligence laws set expectations for all corporate behavior, not just on human rights:

Topics such as tax, procurement and corruption are likely to be included in due diligence rules.

 

Public reporting is important for the effective implementation of due diligence:

Disclosure needs to cover a wide range of related areas, like corporate governance, supply chain impacts and operations, signaling why a widely adopted reporting regime is required.

 
Due diligence considerations have a growing impact on financial decision-making: Broad impacts identified through the due diligence process can be included within enterprise risk management systems and serve as input for identifying financial risks and opportunities.
Cross-border implications of due diligence laws require global harmonization: broad representation and input is needed in the development of new policies, which should ensure alignment with widely adopted standards and international due diligence policies.
Due diligence requires meaningful stakeholder engagement: Achieving credible due diligence outcomes means first identifying and engaging relevant stakeholders, creating an imperative for this information to be public.
Due diligence is not possible without supply chain mapping: Effectively assessing potential impacts linked to a company's products, including use of raw materials, necessitates transparent and traceable supply chains. 
The human rights-based approach and due diligence - the cornerstone of the Universal Standards - will also form the basis for the revision of GRI's labor-related Topic Standards. 
A recent Medium article explores new and emerging sustainable agriculture policies around the world, setting out why companies with agricultural supply chains need to take notice and be ready to disclose their associated impacts.  
Carrots and Sticks, the flagship publication and online resource from GRI, covers non-financial and sustainability reporting provisions, policy, regulation, guidance, frameworks and standards around the world.