Communicate your positive and negative impacts
Published date: 18 February 2022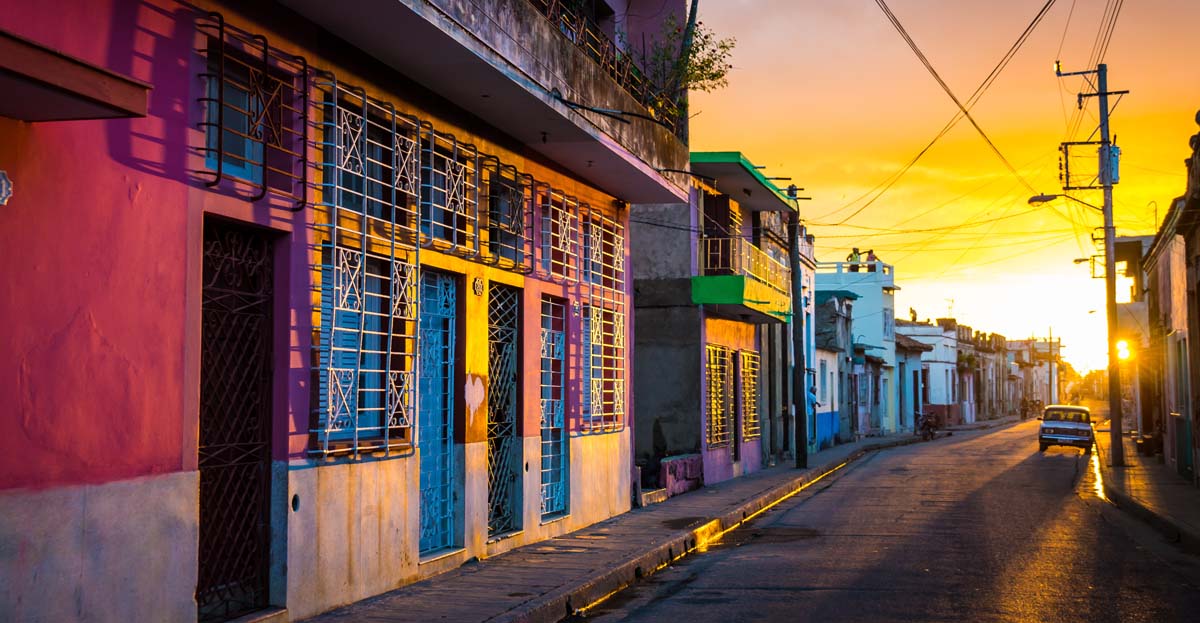 Medium article by Andrea Pradilla, Director of GRI Hispanic America
What can a popular song from the hit Disney movie Enchanto and sustainability reporting possibly have in common? Well, more than you might expect!
The director of GRI's regional office for Hispanic America explores the theme in the movie of ignoring difficult news – and why facing up to both positive and negative impacts is necessary for a balanced sustainability report. As she highlights in this article on Medium, it also improves stakeholder relationships:
Andrea covers five tips to ensure companies 'talk about Bruno' – fully reflect on their impacts – in 2022 sustainability reports:
Carefully consider the design and language used
Separate opinions from facts
What you say is as important as what you don't say
Tell the good and the bad
Apply ethics to reporting
If companies are to effectively reflect on and take accountability for their impacts on people and planet, they need to be prepared to accept and talk about the whole spectrum of their impacts, the good and the bad.
Andrea Pradilla