Corporate reporting on the SDGs: what are the challenges and opportunities?
Published date: 16 February 2021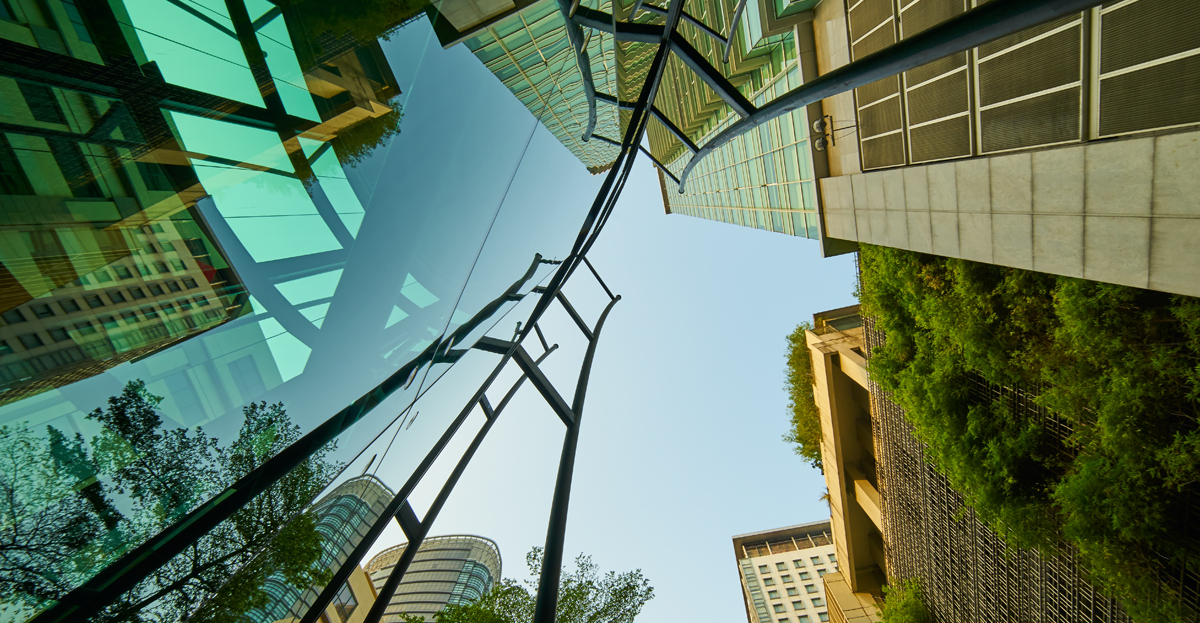 Read our latest blog on Medium
Four years on from the launch of the Sustainable Development Goals (SDGs), we look back on the progress achieved so far to take account of the contributions of companies towards these Global Goals.
In this article, Camila Corradi Bracco (GRI Senior Coordinator — Content Development & Program Delivery) explores how both business and their stakeholders can benefit from further improvements and transparency on SDG reporting:
Sustainability reporting is an essential driver of the transformational change that is required to achieve the SDGs. As we look ahead to the Decade of Action and the pandemic recovery phase, the case for meaningful corporate reporting on the SDGs is more compelling than ever before."
Camila Corradi Bracco
GRI is launching a new Business Leadership Forum on driving corporate reporting for achieving the SDGs. The program is set to launch in March and organizations can apply now to join.