GRI establishes Sustainability Innovation Lab in coordination with the IFRS Foundation
Published date: 09 November 2023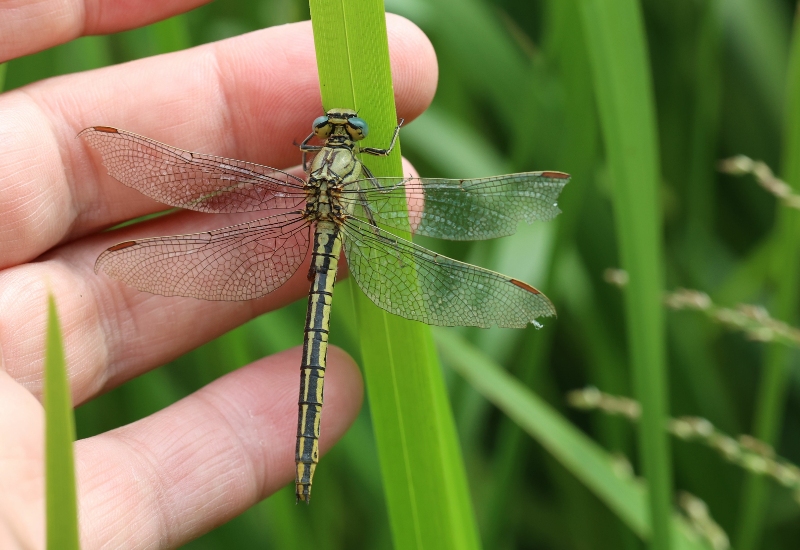 Capacity building and research platform based in Singapore, serving Asia and beyond, seeks to turbo-drive sustainability transformation
GRI has announced the upcoming launch of the Sustainability Innovation Lab (SIL), in partnership with the IFRS Foundation as its Convening Partner. The SIL is being established to enable companies to meet their evolving sustainability disclosure requirements, fostering professional development, training, practical solutions and innovative thinking.
The SIL will bring together global and local partners to advance capabilities for reporting using the GRI Standards and the IFRS Sustainability Disclosure Standards. Given that 81% of large listed companies in Asia-Pacific report with GRI*, and the strong interest from the region in adopting the new International Sustainability Standards Board (ISSB) Standards, the SIL will be based in Singapore (where a launch event takes place on 20 November), and will be supported by offices throughout Asia, initially.
Through the SIL, representatives of GRI, the ISSB and other key stakeholders will collaborate to identify emerging sustainability disclosure topics, developing concepts, best practices and data-driven solutions. It will also provide capacity building within supply chains that are being asked to meet new information demands.
The goal of the SIL is to support stakeholders and all market participants on their disclosure journeys, guiding them to address disparities in sustainability reporting requirements while supporting the further harmonization of the reporting landscape at the global level. It will seek to streamline the process for companies that report on a multi-stakeholder basis.
Around the world, companies face growing expectations to demonstrate sustainability performance throughout the value chain – and the way they respond to information demands from all stakeholders is now critical to business. Yet there is a sustainability capacity and expertise gap. Our new innovation lab aims to close that gap, allowing organizations to streamline and improve their reporting output. We appreciate the partnership with the IFRS Foundation for this initiative and their commitment to working with GRI to facilitate the advancement of sustainability reporting for all."
Eelco van der Enden, CEO of GRI
The IFRS Foundation continues to work closely with GRI on two tracks, firstly, to make it straightforward for companies using both the IFRS Sustainability Disclosure Standards and the GRI Standards, and secondly to support innovation and knowledge building in the disclosure landscape. The SIL provides a very welcome avenue for us to advance our cooperation."
Emmanuel Faber, Chair, ISSB
The SIL is being launched at a conference in Singapore on 20 November, hosted by GRI: Solutions in Motion, Sustainability in Action. To an in-person audience of key stakeholders, with opportunities for a global audience to attend virtually, Eelco van der Enden and Emmanuel Faber will present the plans and purpose of the SIL and participate in a moderated discussion.
SIL will initially be operated by the GRI ASEAN Network and managed by a steering committee that is led by senior representatives from GRI and the IFRS Foundation – with representatives of keypartners providing strategic direction. Multi-stakeholder working groups are being established to focus on four priority areas: digital taxonomies, audit and assurance, smaller companies, and public sector reporting.
*Sustainability Counts II: State of sustainability reporting in Asia Pacific (PwC, July 2023), covering top 50 listed companies in each of 14 jurisdictions.