GRI responds to BlackRock: reporting must reflect impacts
Published date: 11 February 2022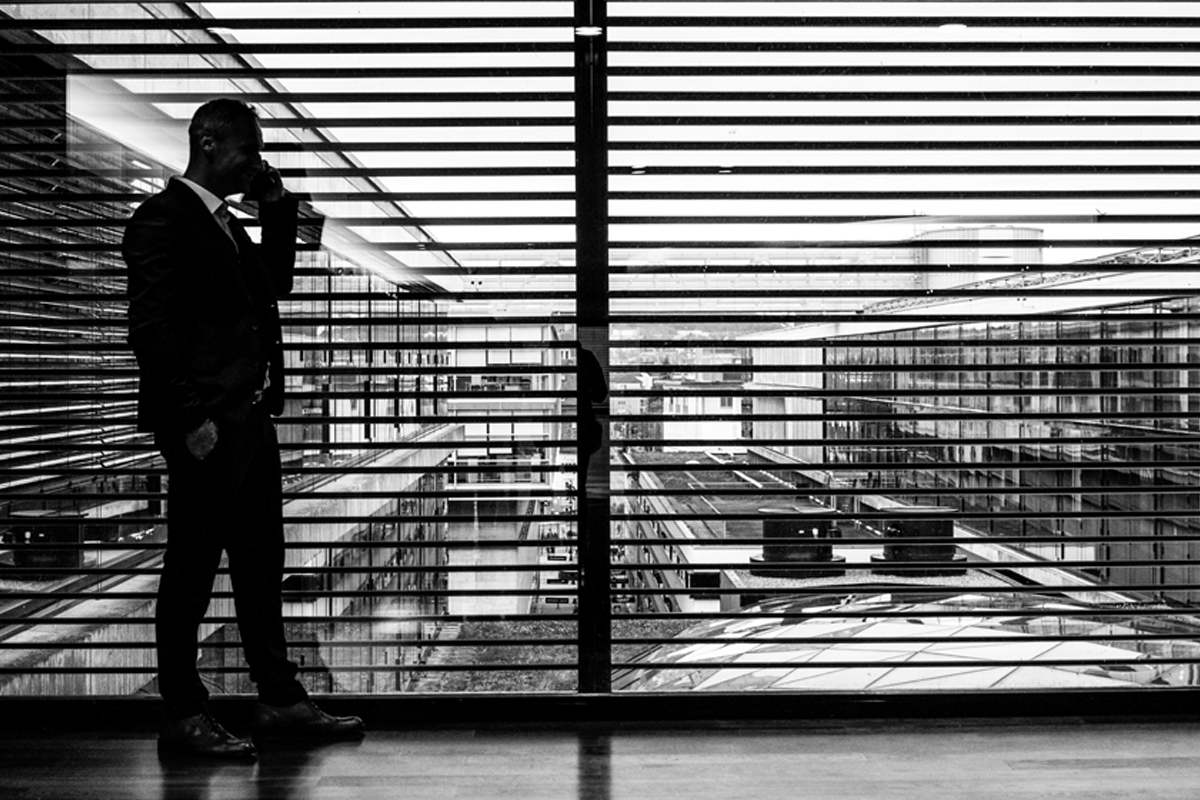 Read our latest article on Medium
The annual 'letter to CEOs' from Larry Fink, head of BlackRock – the world's largest asset manager – included admirable language on the need for companies to create value for the full range of their stakeholders.
However, as GRI CEO Eelco van der Enden explains in this opinion piece, it disappointed through a lack of urgency on how businesses will transition to net-zero emissions, and failed to endorse sustainability reporting that reflects the demands of a multitude of stakeholders.
Read the full article on our Medium platform:
We support Larry Fink's drive towards a stakeholder centric economic model. But without considering the information needs of their stakeholders, companies are faced with a credibility issue. Preserving value and managing sustainability impacts is not and should not be mutually exclusive."
Eelco van der Enden