Growing momentum for sustainability reporting in South Asia
Published date: 17 May 2021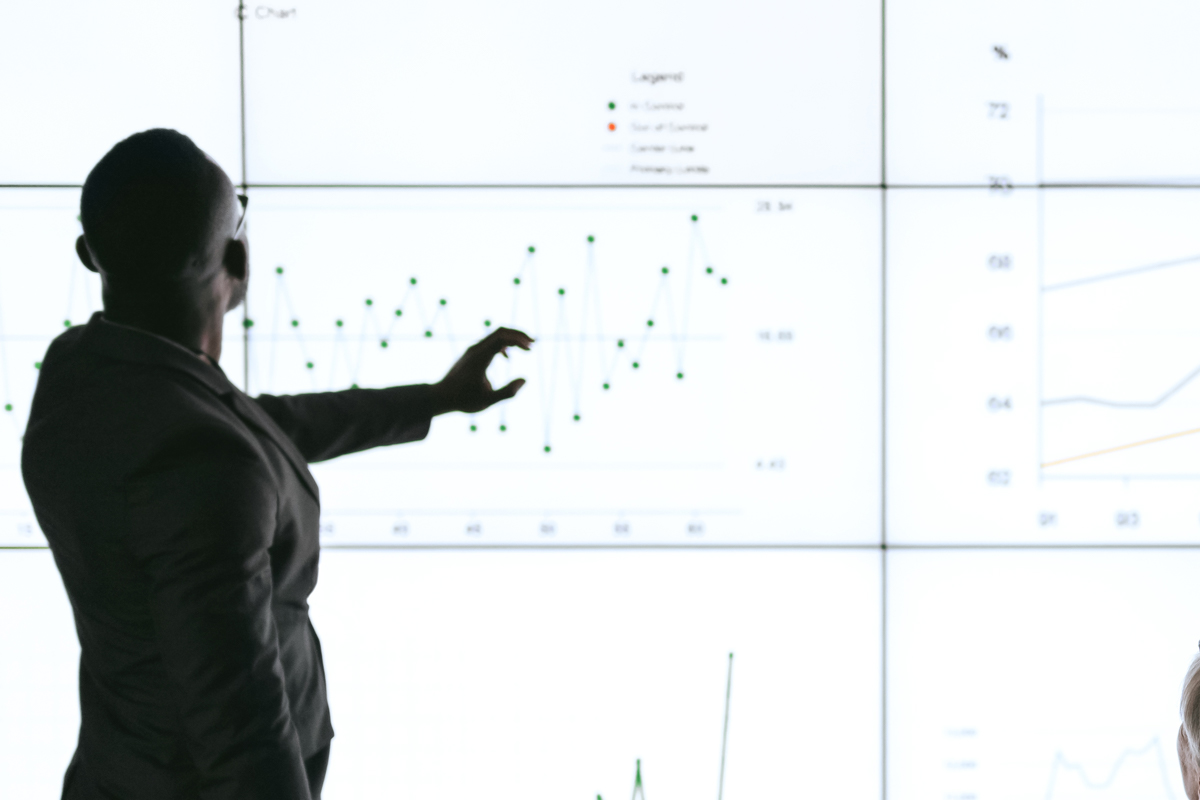 GRI research highlights corporate sustainability trends in the region
Research conducted internally by GRI South Asia finds that sustainability reporting is on the rise in three target countries – India, Bangladesh, and Sri Lanka.  
2020 Sustainability Reporting Trends in South Asia considers the reporting landscape in the region and analyzes to what extent various disclosure initiatives are being used by companies in each country. The publication delves into sector-specific data on reporting and non-reporting organizations, comparing uptake of the GRI Standards to other reporting frameworks. 
Key findings of GRI South Asia study include: 
The GRI Standards are the most widely used for environmental, social and governance (ESG) reporting across all countries;

 

64% of listed companies in Sri Lanka use the GRI Standards;

 

The number of sustainability reports in Bangladesh increased by 36% between 2018 and 2019;

 

In India, 99% of organizations analyzed as part of the study have integrated sustainability reporting into their management practices.
"I am encouraged by the rise in number of reporting organizations in the region. It is a promising sign that sustainability reporting is gathering momentum. I am confident that we can raise the ambition level and drive uptake of sustainability reporting even further Now more than ever, with continued support from the Australian Government's Department of Foreign Affairs and Trade, the Swedish International Development Cooperation Agency, our corporate members and regional stock exchanges, it is important to focus our efforts on improving the quality of sustainability disclosure. In light of a global pandemic and its impact on businesses, sustainability reporting can help companies in South Asia anticipate risks and increase resilience in the face of crisis – both present and future."
Aditi Haldar, Director of GRI South Asia
The research looked at over 1,100 listed companies in the region: 503 in India, 320 in Bangladesh, and 284 in Sri Lanka. It assessed whether they published a sustainability report last year. The businesses comprised of the Bombay Stock Exchange Top 500 (BSE 500) and those listed on the Dhaka (DSE) and Colombo (CSE) stock exchanges.
GRI acknoweldges the financial support provided for this publication by the Australian Government (Department of Foreign Affairs and Trade), and the  Government of Sweden (Swedish International Development and Cooperation Agency). 
With a recent launch of the Business Responsibility and Sustainability Reporting for listed companies by the Securities and Exchange Board of India and a Sustainable Finance Policy by the Bangladesh Bank, regional demand for quality sustainability reporting data continues to grow.  
GRI's recent work in the region also includes 'A Pathway to Managing Private Sector Impact on Bangladesh's National Priority Indicators and Sustainable Development Goals' – a report produced in collaboration with the Bangladesh Garment Manufacturers and Exporters Association and the United Nations Development Programme.