Inclusive reporting: opening up access for Filipino start-ups
Published date: 22 June 2022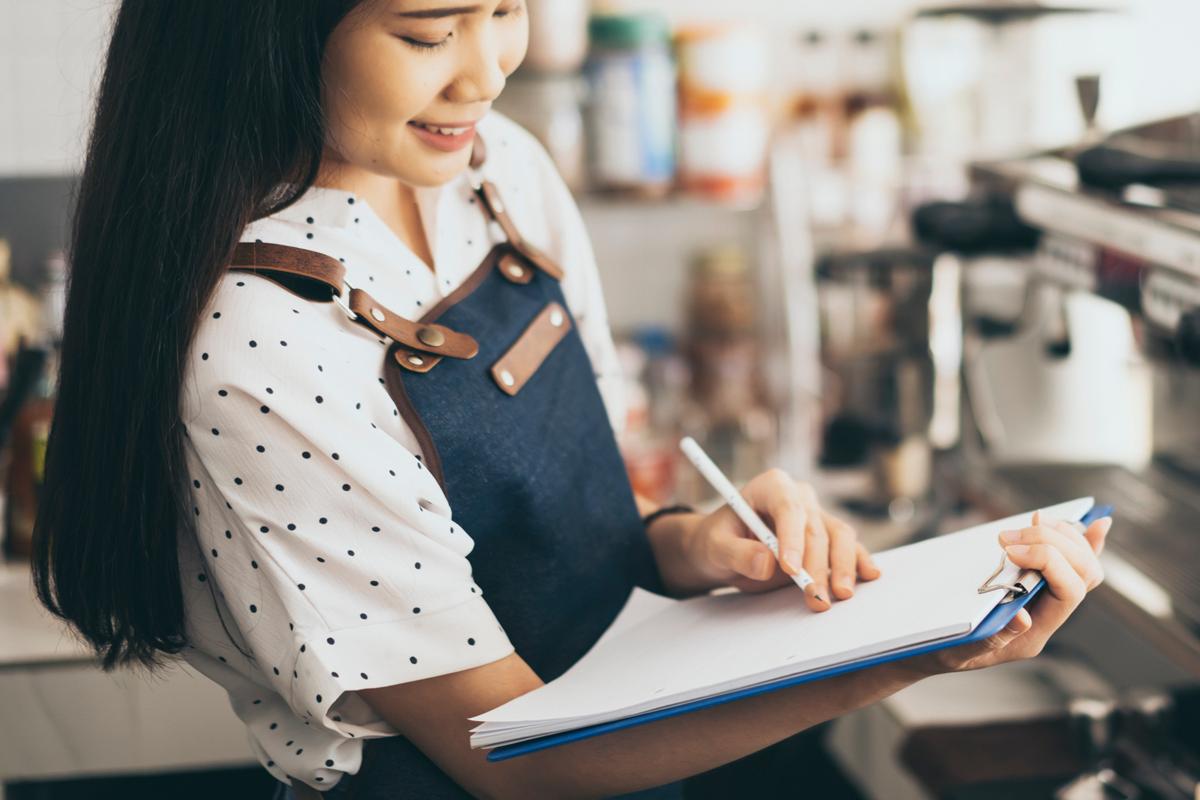 New businesses supported to engage in sustainability reporting
A pioneering initiative working with small companies in the Philippines has supported six start-ups to develop their first-ever sustainability report. A partnership between GRI and the Asian Institute of Management - Dado Banatao Incubator (AIM-DBI), the Sustainability and Impact Development Track challenges the misconception that emerging businesses are too young to engage in sustainability policies.
The program aimed to help the companies use insights from sustainability reporting with the GRI Standards to future-proof their business. While operational and impact data may not yet be available, reporting has a key role in identifying sustainability improvements, strengthening processes and management, preparing for incoming government policies, among others.
Three of the companies that participated in the program shared their experiences.
The Sustainability and Impact Development Track is very helpful for start-ups like Farmvocacy whose mission and vision are anchored in delivering impact sustainably. The entire program allowed us to dissect areas material to monitor and manage when measuring our impact on communities and the environment we operate in, as well as ensuring we run the business sustainably, economic-wise. Overall, the program gave us different perspectives on how to go beyond – from improving income of farmers to enhancing their quality of life."
Vincent Mendoza, Founder and CEO, Farmvocacy, who connects small-scale farmers with new markets
The program made us realize there's more to business than profit. And because those impacts are measurable through the GRI Standards, we could then appreciate the difference we stand to make. It's only through this track that we're able to understand and appreciate the 'triple bottom line' – a buzz phrase that we kept on hearing about. Familiarity with sustainability opens up more possibilities for us and drives us to be more purposeful about the impact we could have on society, allowing us to speak the same language and target relevant metrics for potential impact investors."
Kristen Agatep Mariano, Founder and CEO of Pasajob, a newly launched employment referral business
The program helped us have a more mindful understanding of how to structure our impact and incorporate sustainability practices in our operations. We mapped out what is meaningful and appropriate in the nature of our business and the stage of our operations, while projecting how we might include best practices, even at the early stage of our growth. The program, through the GRI Standards, gave us a head-start on how to align with global sustainability standards and how to derive a meaningful story of our impact."
Lei Motilla, Co-founder of AI4Gov, a tech start-up dedicated to improving public services through citizen participation
Running between September 2021 and May 2022, the program covered introductory seminars, report writing workshops and one-on-one consultations with the participating start-ups. It also connected participants with expert speakers, with perspectives on sustainability, entrepreneurship and innovation shared by Dr. Sokwoo Rhee, LG Nova Corporate Senior Vice President, Gabby Tomas IV, Chief Risk Officer for the Rizal Commercial Banking Corporation, and Armi Lamberte, Portoflio Quality Division Head.
At the closing ceremony, held last month at the AIM-DBI, a panel discussion on how to improve the quality and use of sustainability data was held, including representatives from Eco-Business (Ping Manongdo), the International Finance Corporation (Angelo Tan), Philippine Department of Foreign Affairs (Stacy Danika Alcantara-Garcia), and Business Call to Action (Khulood Hindiyeh).
The Sustainability and Impact Development Track was funded through Sustainability Reporting for Responsible Business, a program from GRI and the Switzerland's State Secretariat for Economic Affairs (SECO), which is working with companies and other stakeholders in Africa, Hispanic America and South East Asia.