Make the content index the starting point for effective reporting
Published date: 15 February 2022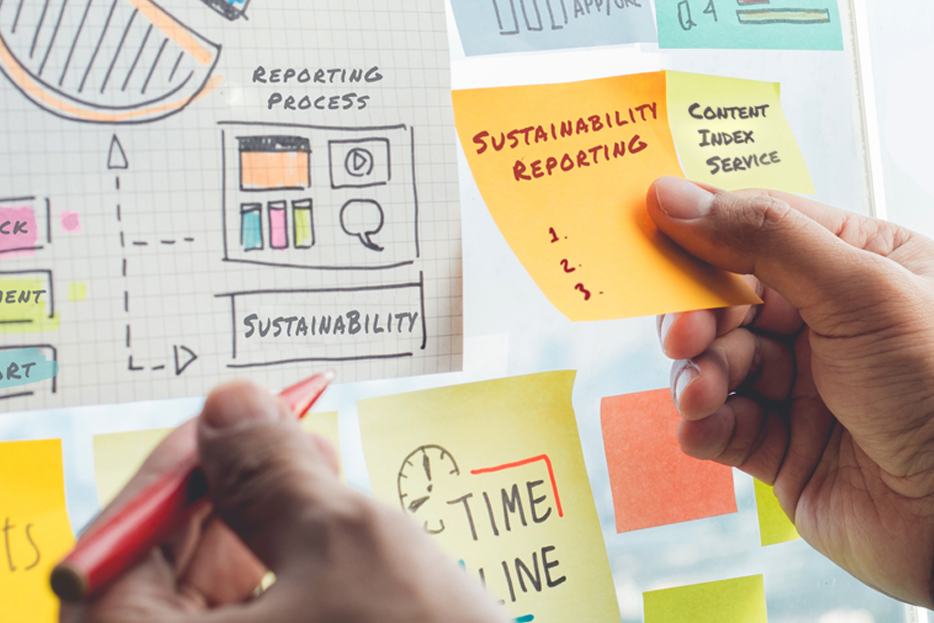 Updates to GRI services for companies using the revised Universal Standards to ensure better reports
GRI is continuing to evolve the support services available to help organizations effectively meet stakeholder needs and expectations through reporting their impacts on the economy, the environment and people. 
Following the launch of the revised Universal Standards in October last year, the GRI Report Services have now been expanded to fully reflect the new reporting requirements. As a result of recent changes, organizations using the revised Standards can choose between the 'essential' and 'advanced' Content Index service options:  
GRI Content Index - Essentials

focuses on the disclosures that cannot be omitted from the index, ensuring their correct application and reference. This service is recommended for experienced reporters familiar with the updated GRI Standards.

 

GRI Content Index - Advanced

in addition to the above, this service covers

all

disclosures and omissions, and is recommended for less experienced reporting specialists or those who feel less familiar with the revised Standards.

 
Once either of the services is complete, the reporting organization will receive the 'GRI Services Mark' – to be included in their content index to demonstrate the additional steps taken to ensure transparency.  
In addition, GRI has revised the Content Index Template, which can be freely used by organizations as the basis for a high-quality content index.
We are committed to providing comprehensive support to reporters transitioning to the GRI Universal Standards 2021, reflected in our updated services. A high-quality content index is the starting point for all effective and user-focused reports. We look forward to working with many more companies and helping them on their sustainability journey.
Piers Horner, GRI Services Manager
To use the new services, reporting organizations are encouraged to complete an online service sign-up form. Existing services, such as the SDG mapping service and materiality disclosures service remain in place for reporters using the Universal Standards 2016, but these will be phased out by the end of 2022.