New GRI Academy scholarship program for enhanced learning
Published date: 15 November 2021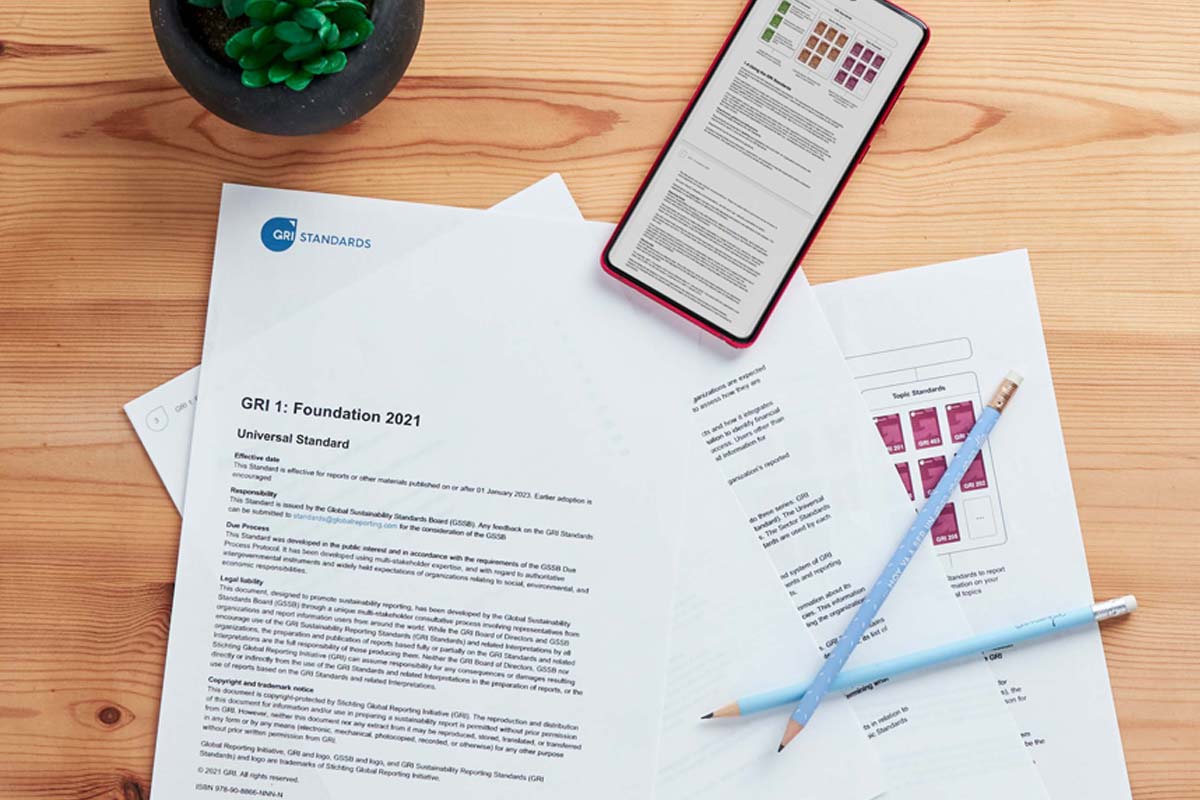 Partial grants now available for reporters to cover the Professional Certification Program fee
Open for residents in South and Southeast Asia, Africa and Hispanic America, the newly launched GRI scholarship program provides sustainability professionals in the regions with an opportunity to apply for a scholarship, covering 60% of the Professional Certification Program fee. 
The Program offers globally applicable training and professional development for individuals seeking to use the GRI Standards as a reporting tool on organizational impacts and has now undergone an update to better reflect the latest developments in sustainability reporting as well as the changes made to the revised Universal Standards, launched in October this year. Some of the latest additions to the Program include a brand-new course on human rights reporting and reduced course load.  
Individuals that will receive a partial grant will only have to pay €500 - instead of €1,250 - to take part in the program and obtain a 'GRI Certified Sustainability Professional' status upon completion of the courses and the final certification exam. A maximum of 42 individuals can receive a GRI Academy Scholarship in each of the regions. Applications are open until 12 a.m. CET, 1 December 2021. 
Find out further details about the Professional Certification Program. 
GRI would like to thank the Swiss State Secretariat for Economic Affairs (SECO) and the Swedish International Development Agency (Sida) for supporting this project.