New training on tax transparency
Published date: 01 June 2021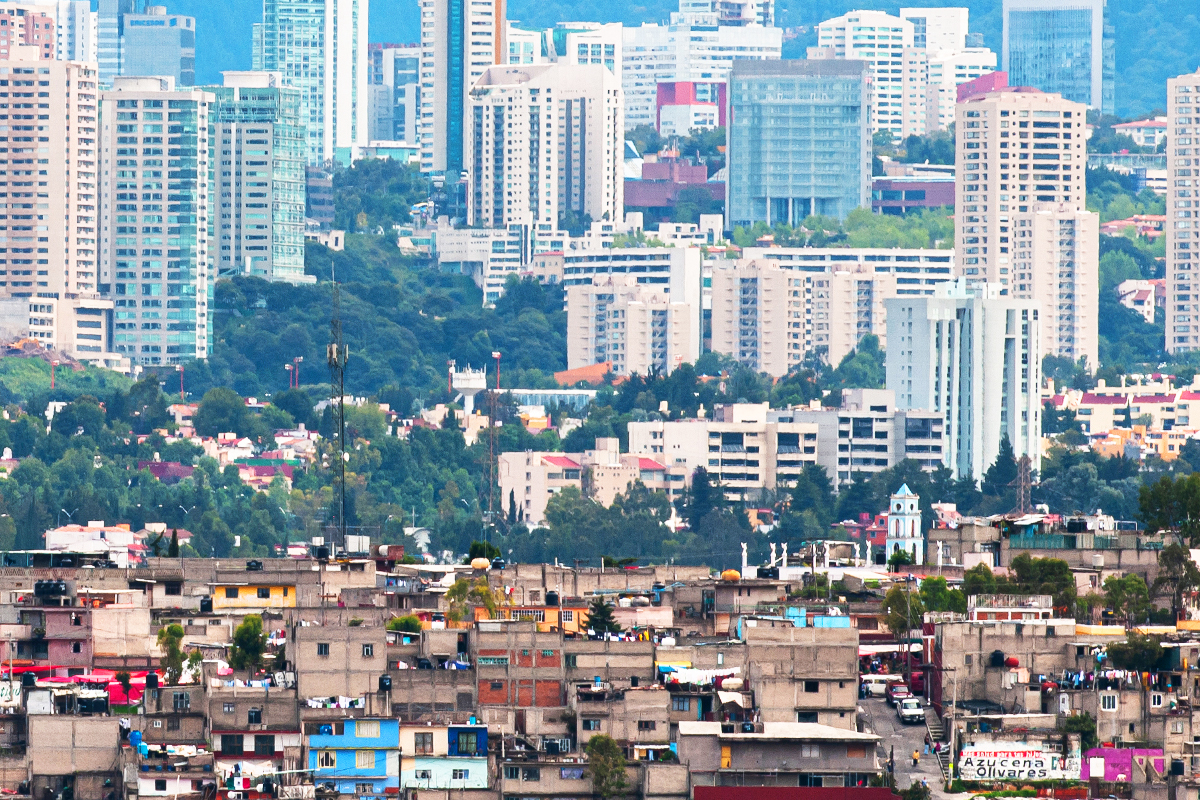 GRI Academy expands curriculum with a course on the Tax Standard
Sustainability and tax professionals have a new opportunity to deepen their understanding of tax reporting – and better address global requirements for tax transparency – following the launch of a training course on the new GRI Tax Standard. 
Self-paced across eight sections and accessible online through the GRI Academy, the course will take around two and a half hours to complete. It provides: 
A deeper understanding of tax-related impacts and global trends in tax disclosure and transparency

 

Familiarity with

GRI 207: Tax 2019

and how it relates to other reporting aspects, such as the Sustainable Development Goals

 

Guidance on the practical skills necessary to implement GRI tax disclosures

 
Launched in December 2019 and in effect for reporting from 2021, the Tax Standard is the first globally applicable public reporting standard for tax transparency. It sets the best practice for companies to report country-by-country tax payments alongside their management approach to tax, including their tax contributions in the economies in which they operate. The Standard is available for download in nine languages. 
"As the latest addition to GRI Academy, the Tax Standard course reflects our efforts to respond to growing calls for tax transparency from a variety of stakeholders, including investors, civil society organizations, the media and the public. The course will help reporters understand the value of publicly disclosing tax-related issues while helping them get up-to-speed with the latest developments in the field. We will continue to add to the learning on offer through the Academy, reflecting the needs of sustainability and reporting professionals around the world."
Mirjam Groten, GRI's Chief Business Development Officer
The Tax Standard training follows the launch on the GRI Academy of the Professional Certification Program in Spanish in May, and a course on Waste Standard in February. It can be taken as a stand-alone course or as part of the Professional Certification Program. The training contributes towards the Continuing Education Units (CEUs) that GRI certified sustainability professionals need to obtain yearly to maintain their certification. GRI Community members are eligible for a 25% discount on fees. 
GRI would like to thank the Government of Sweden for their financial support for this project.