Priorities for GRI Standards development
Published date: 21 November 2022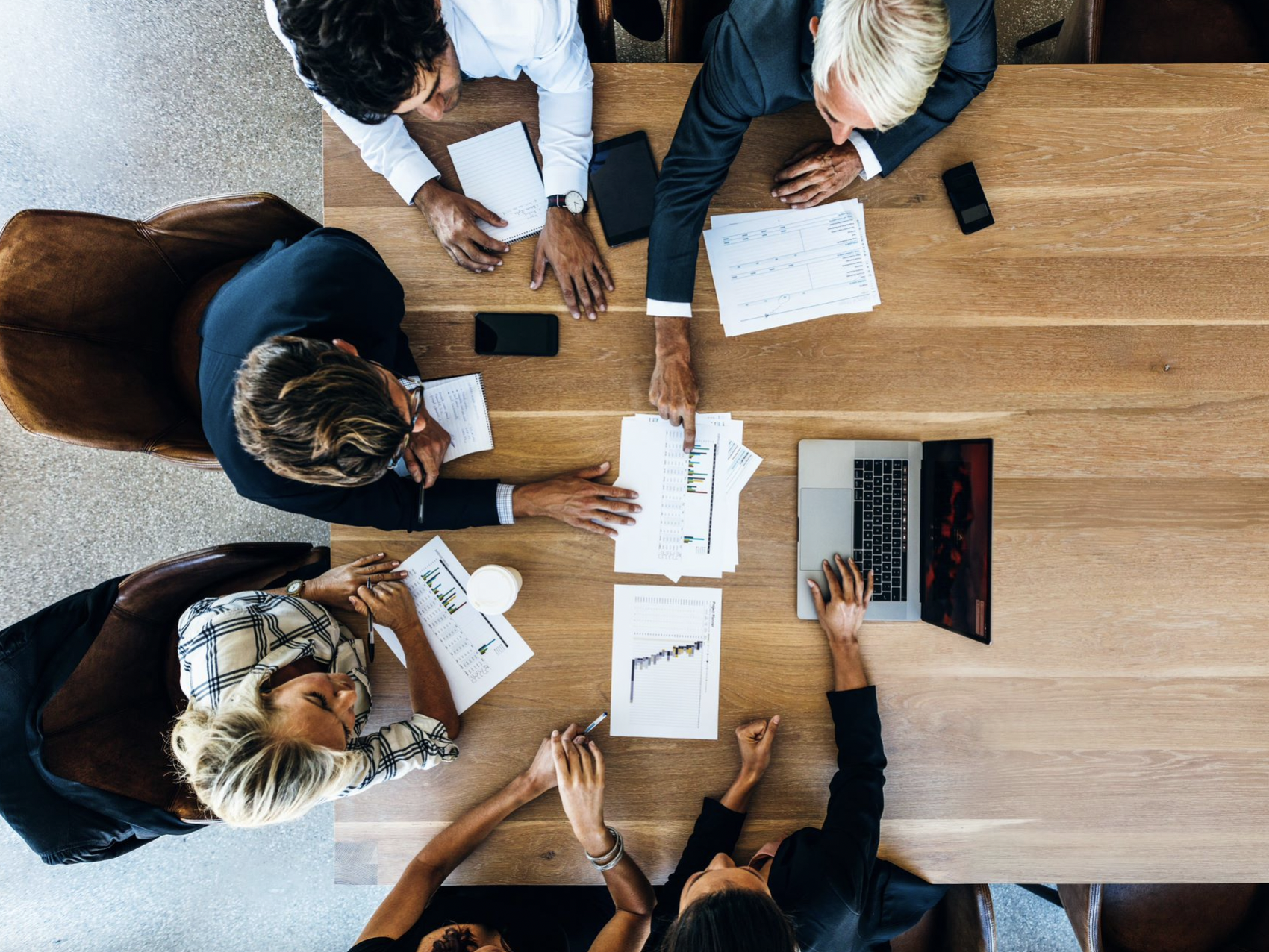 Global consultation underway for the GSSB Work Program, 2023-25
The draft work program of the Global Sustainability Standards Board (GSSB), which will guide GRI standard setting activities over the next three years, has been made available for public comment.
Covering priorities from 2023 until 2025, alongside a project schedule for next year, global stakeholders are asked to provide their input to the proposed GSSB Work Program, with a consultation period now open until 17 February 2023. This includes asking respondents for views on the topics and sectors that should be prioritized for new or updated Standards.
Under the work program, ambitions are set out to significantly scale up standard setting capacity, supporting a four-year review cycle for all GRI Standards and delivering on the comprehensive set of new Sector Standards. It also reinforces the GSSB's commitment to collaboration and dialogue with other standard setters, including the sustainability-related initiatives from the IFRS Foundation, and European Financial Reporting Advisory Group. 
Over the past two years, we have quickened the pace of standards development, including a major revision to the GRI Universal Standards and the release of the first three Sector Standards. Projects are also progressing to review all labor-related standards, roll out more Sector Standards and deliver a new Biodiversity Standard – with a thorough upgrade of climate reporting next on the agenda. Yet amid rising environmental and social challenges, the relevance of the GRI Standards and the need to expand their scope continues to grow. I am pleased therefore that we can present a highly ambitious work program for the coming three years. The GSSB needs to ensure our decisions and activities reflect the expectations of our global stakeholders, which I why I am asking all interested parties to provide input through this public comment.
Judy Kuszewski, Chair of the GSSB
The GSSB is the independent entity that sets and updates the world's most widely used sustainability reporting standards – with a responsibility to ensure the GRI Standards continue to provide high-quality, up-to-date disclosures, exclusively in the public interest, to drive transparency and accountability of corporate impacts.
Learn more about GRI's current standards development projects. The Sector Program has so far delivered standards for the oil and gas, coal, agriculture, aquaculture and fishing sectors, with an intention to cover 40 sectors, prioritized based on their impacts on sustainable development.