Recognizing sustainability strengths of ASEAN region
Published date: 05 March 2023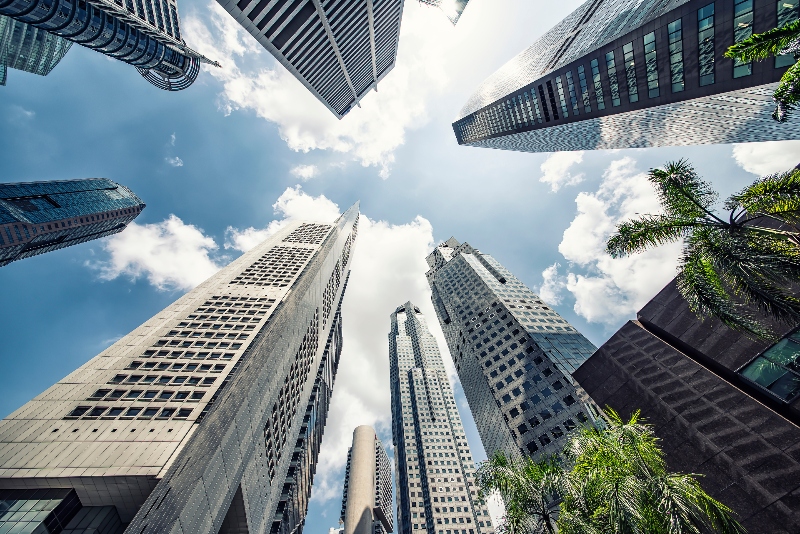 GRI CEO in Singapore, Malaysia and the Philippines to deepen engagement
The ASEAN region is emerging as a global leader for sustainable business, with companies in the region increasingly likely to publicly disclose their impacts.
Recent Analysis by KPMG revealed Singapore (100%) and Malaysia (99%) are among the countries with the highest sustainability reporting rates for large companies. Leading firms in the Philippines (at 87%) are fast catching up. In all three countries, a majority of the top 100 companies use the GRI Standards for reporting.
Against a backdrop of growing transparency expectations, including emerging regulations and stakeholder demands, the CEO of GRI, Eelco van der Enden, is undertaking a series of engagements throughout the region (6-16 March):
In Singapore (7 March), he will deliver a speech on the future of sustainability reporting, to an audience of corporate executives at the Singapore Exchange (SGX);
In Kuala Lumpur (9 March), Eelco will address a business networking event, hosted by ESGright, at the Malaysia International Trade & Exhibition Centre;
In Manila, he will give a lecture at Ateneo de Manila University (13 March – also open to online registration) on the role of universities in sustainability; while he will discuss the changing disclosure landscape at a session for corporate executives (14 March) at the Securities and Exchange Commission (SEC).
As the economies of Southeast Asia continue to grow, it's crucial that we do all we can to harness and support their sustainability potential. It's encouraging therefore that, among the larger companies, the commitment to sustainability reporting is so widespread. I see ASEAN as having a key role in the broader sustainable development agenda, and look forward to engaging with companies, financial institutions and capital markets in Singapore, Malaysia and the Philippines. I believe there are many opportunities for GRI to deepen our collaboration with stakeholders throughout the region."
Eelco van der Enden
GRI's focus on Southeast Asia recognizes it's significance as an economic force, with 2022 seeing ASEAN countries among those with the fastest growth, according to Asian Development Bank (ADB) predictions. Yet the region is also highly vulnerable to the effects of climate change. As research published by GRI last year concluded, while 70% of listed companies reported on climate, gaps exist when it comes to disclosing risks and targets.
Mr van der Enden's high-level meetings in the region also include those with: the Monetary Authority of Singapore, the Singapore Accounting and Corporate Regulatory Authority, the Malaysian Ministry of International Trade and Industry, Malaysia Institute of Accountants, Capital Markets Malaysia, Bursa Malaysia, InvestKL, Bangko Sentral ng Pilipinas (Philippine central bank), ADB, and SEC Philippines.
Climate Reporting in ASEAN: State of Corporate Practices (2022, from GRI and NUS Business School) analyzed the climate-related disclosure trends of the top 100 largest listed companies in six Southeast Asian nations – Indonesia, Malaysia, the Philippines, Singapore, Thailand and Vietnam.
The GRI ASEAN regional office opened in Singapore in 2019.