Sector Standards available in more languages
Published date: 23 March 2023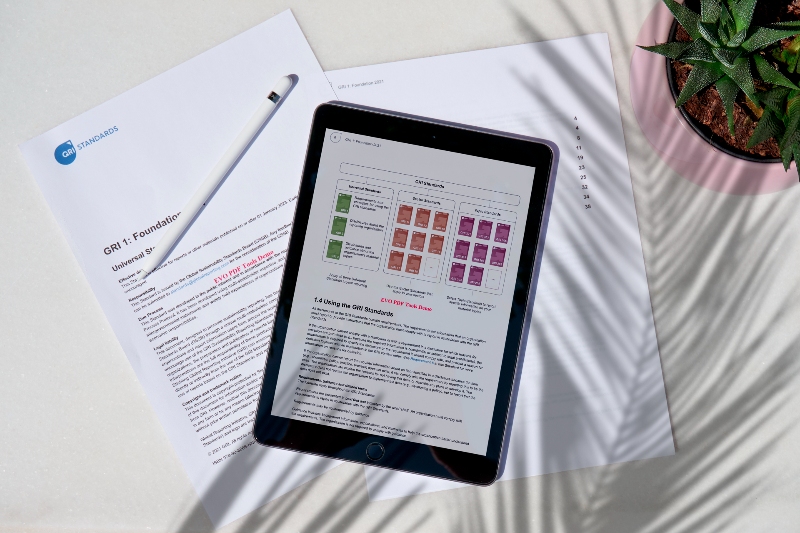 Further translations into Arabic, French, Spanish and Indonesian
The GRI Standards continue to be published in a wide range of languages – with more translations recently added for the Sector Standards covering coal, agriculture, aquaculture and fishing – underpinning GRI's commitment to provide the global common language for sustainability reporting.
Now freely available for download by users around the world are:
Translations for GRI 12 and GRI 13 have already published in German, Simplified Chinese, Spanish and Portuguese. In the course of 2023, the remaining translations will become available – view the publications schedule for more details.
GRI thanks the peer reviewers who contributed their time on a voluntary basis to ensure the accuracy and usability of these Standards translations.
Courses are offered via the GRI Academy, in English and Spanish, to support reporters in utilizing the Universal Standards 2021. New Sector Standards training courses are set to launch later in the year.