Sustainability education partnership in Peru reaps results
Published date: 17 August 2021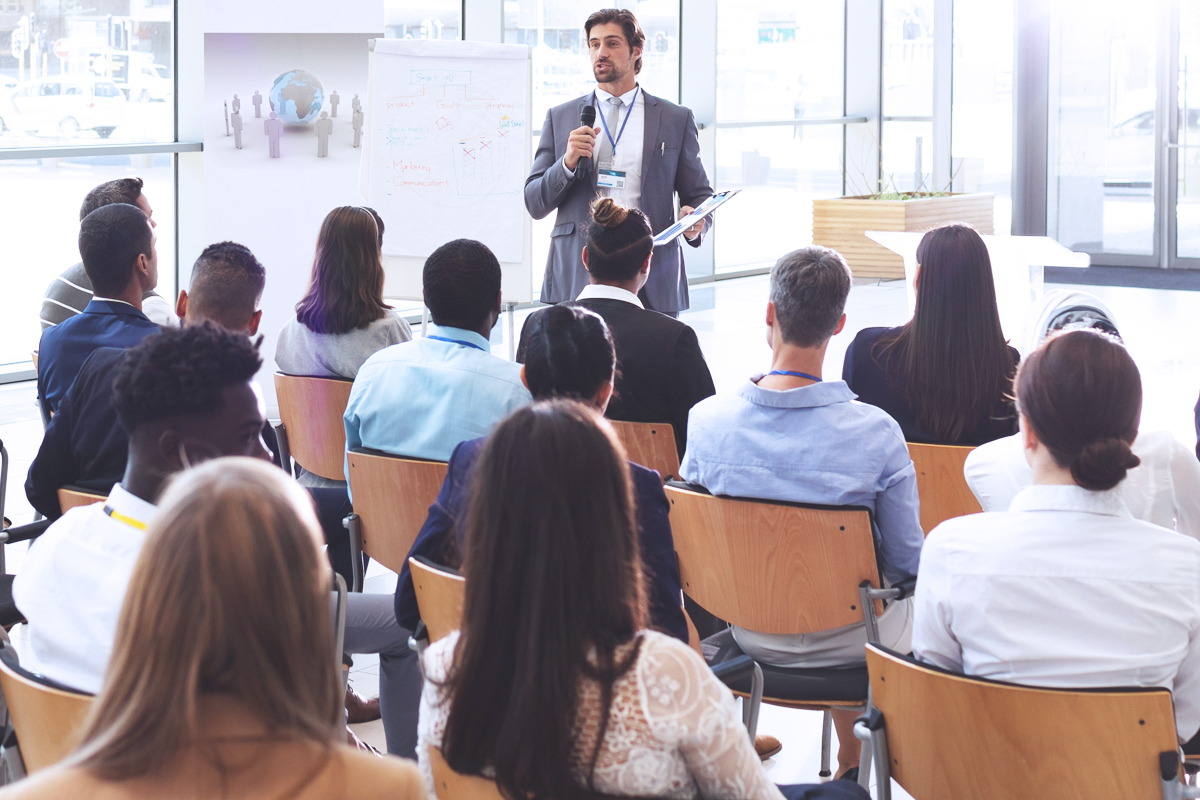 GRI and Centrum PUCP recognized for sustainability reporting training
A highly successful initiative to help smaller companies in Peru to embrace transparency and adopt sustainable business practices has received global recognition.
GRI's Corporate Sustainability and Reporting for Competitive Business (CSRCB) program – supported by the Swiss Confederation's State Secretariat for Economic Affairs (SECO) – has provided small and medium-sized enterprises (SMEs) in six countries with training and guidance. In Peru, it engaged 1,100 companies, leading to more than 800 first-time GRI sustainability reports being produced.
The European Foundation for Management Development (EMFD) Excellence in Practice Awards 2021 has recognized the educational collaboration aspect of GRI's work in Peru, with a Silver Award for Social & Environmental Impact given to Centrum PUCP Business School and GRI.
With support from the CSRCB, GRI and 100 students and professors from Centrum PUCP delivered a series of sustainability reporting workshops and events for SMEs and other stakeholders, including a conference with 800 participants, and sustainability reporting awareness training for 127 Peruvian journalists.
Our partnership with Centrum PUCP has been hugely rewarding, enabling us to deepen our engagement with companies in Peru. Not only has this been a factor in increasing the practice of sustainability reporting by SMEs, it has helped multiple stakeholders to understand the value of sustainability data. The learnings from the CSRCB program in Peru, and the role of academics and journalists in encouraging sustainable business, has informed GRI's new SECO-funded program, which is continuing to enable us to drive up sustainability disclosure and accountability in the Hispanic America region."
Daniel Vargas, GRI Country Manager for Peru
At Centrum PUCP, we encourage our students to have a more holistic and sustainable vision of business models, integrating the community and stakeholders. I am pleased that this program has helped SMEs link the GRI Standards and the Sustainable Development Goals, bringing together business management with a sustainable vision."
Percy Marquina, CEO of Centrum PUCP