Sustainability as a competitive advantage: lessons from Peru
Published date: 16 April 2021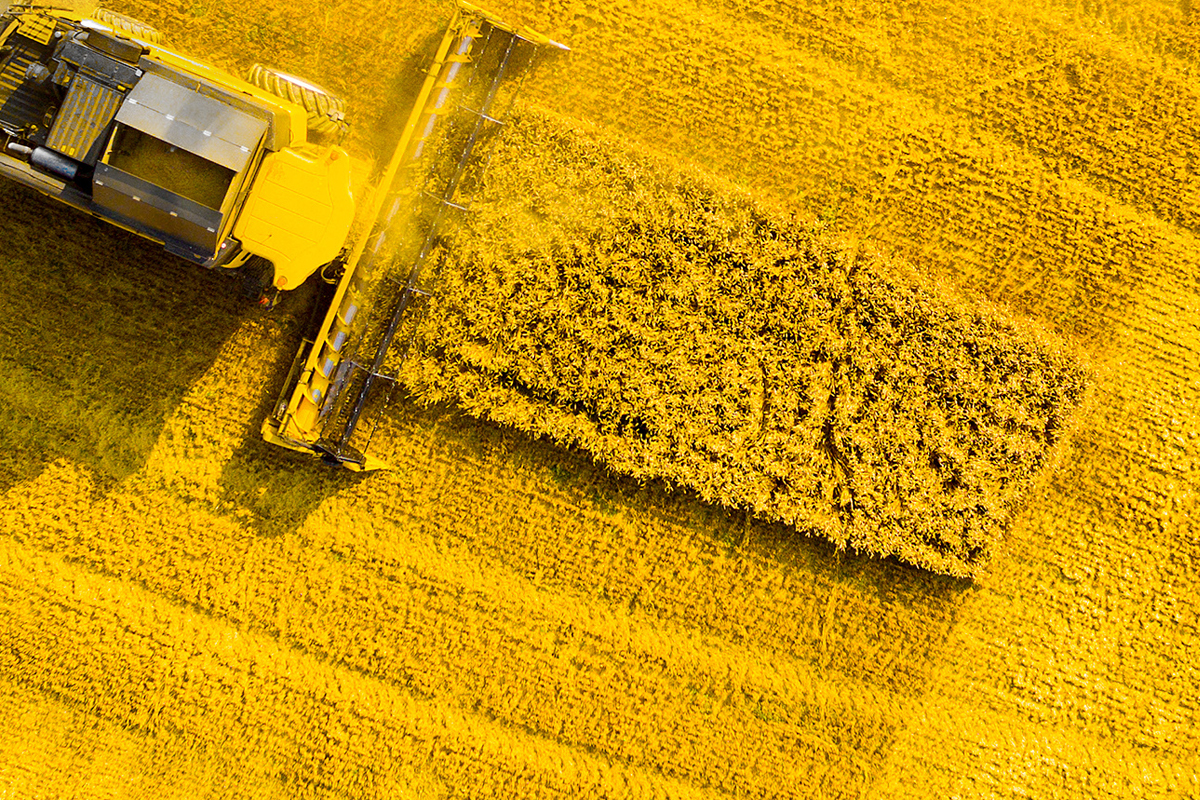 New study shares over 30 case studies with Peruvian MSMEs
Recognizing the crucial role of micro, small, and medium-sized enterprises (MSMEs) in contributing to a more sustainable economy, GRI has launched a new publication that shares experiences from Peruvian companies.
Best Practices in Sustainability by Peruvian MSMEs features 33 case studies of businesses that have used sustainability as a competitive advantage. Ranging from improved waste management to savings in energy consumption, the examples share opportunities for MSMEs to incorporate sustainability practices into their core business strategy.
Developed with support from the Swiss Confederation State Secretariat for Economic Affairs (SECO), the publication aims to inspire other MSMEs and larger companies around the world, encouraging them to consider how sustainability reporting can be an important management and communication tool.
MSMEs form the majority of businesses in Latin America and the world. Now more than ever, they are faced with challenges that put their economic survival at risk. By embracing sustainability, businesses can boost competitiveness and recover from the current crisis. It all starts with understanding impacts – on society, the economy and the environment – as enabled by reporting through the GRI Standards. As the examples shared by Peruvian MSMEs show, no business is too small to contribute towards a more sustainable future."
Daniel Vargas Fernandez, GRI's Country Head in Peru
The companies that feature in this report are all participants in GRI's Corporate Sustainability and Reporting for Competitive Business (CSRCB) program. Since 2017 and with backing from SECO, this program has supported SMEs in six target countries: Colombia, Ghana, Indonesia, Peru, South Africa and Vietnam.
Peru now has the highest number of sustainability reports produced by MSMEs in the world. The CSRCB program in Peru has supported:
More than 800 sustainability reports published by over 500 businesses
A 25% increase in the number of sustainability reports produced in 2020
Some 1,100 MSMEs provided training in sustainability reporting
Find out more about the CSRCB and how it contributes to improved sustainability of SMEs, leading to better integration into global value chains.
In addition to English, the Peruvian MSMEs publication is available in Spanish.