Pioneering corporate engagement on the SDGs
Published date: 26 October 2023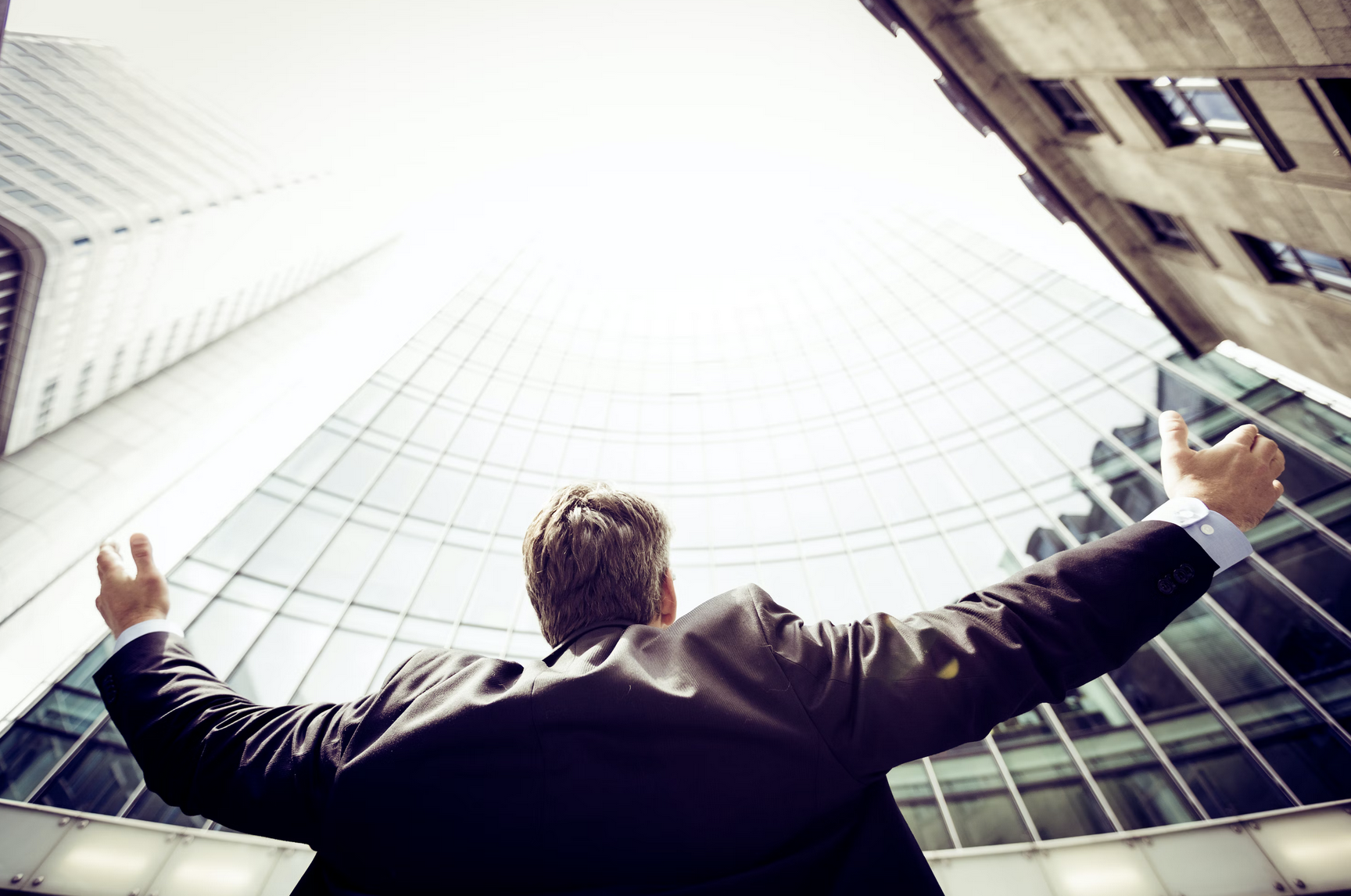 GRI's initiative receives an award from the UN
An international capacity-building and thought leadership program that aimed to raise the bar for corporate reporting on the Sustainable Development Goals (SDGs) and drive more informed decision-making has been recognized by the UN Conference on Trade and Development (UNCTAD). 
The Business Leadership Forum (BLF) on Corporate Reporting as a Driver to Achieving the SDGs was ranked the highest among 70 competing initiatives in the international category at this year's International Standards of Accounting and Reporting (ISAR) Honours Ceremony, held at the World Investment Forum 2023 in Abu Dhabi. 
The BLF ran from March 2021 to December 2022, bringing together over 130 sustainability leaders from across eight stakeholder groups – from business and government to rating agencies and regulators. The program sought to foster dialogue and raise the quality and relevance of SDG reporting by overcoming existing challenges and data gaps.  
Building on a combination of expert guidance, peer-to-peer learning, and knowledge-sharing, the program's outcomes include eight online best-practice workshops with program's participants; seven freely available publications that cover key insights from the discussions held between the main stakeholder groups; and a series of open masterclasses to further disseminate learning with a global community of reporting practitioners and sustainability advocates.  
The diverse and global BLF members included: ABB Group, Baxter, Cemex, Cigna, City Developments Limited, Enel, Eni, Ferrero, Fujitsu, Grupo Bimbo, IHS Towers, Inditex, JTI, Mosaic, and Prysmian Group. 
We take great pride in being the winners at this year's ISAR Honours. The ability to measure and understand business contribution to the SDGs is essential if we are to reach these Global Goals. Since their inception, GRI has been at the forefront of forging partnerships and shaping corporate SDG reporting. What this award clearly demonstrates is the importance of stakeholders to come together, to learn and share learning. Through our open masterclasses, we were able to reach over 2,700 sustainability professionals who now have the right know-how to enhance their SDG reporting, thereby making the step in the right direction – towards transparency.
Camila Corradi Bracco, GRI's Senior Policy Coordinator
As we pass the halfway mark towards the 2030 Sustainable Development Agenda, now is the time to raise the ambition and collective efforts to deliver on the SDGs. The importance of accountability on sustainability impacts to achieve these aims, as enabled by comparable and reliable sustainability information, cannot be overstated. GRI, as provider of the world's most widely used standards for sustainability reporting, exists to help organizations be transparent about their impacts. We will continue to be at the forefront of this mission, all the while enabling informed dialogue and decision making around those impacts.
Peter Paul van de Wijs, GRI's Chief Policy Officer